El Estoque: The story behind the story
Y

ou see our magazines perched on the corner table of every classroom, you see our social media posts and stories promoting our newest story, you even see us wearing quarterzips and sweatpants proudly urging you to #getstoqued. What you don't see as much, however, is the hard work that goes into providing fair and accurate coverage of our community. Through this package, we've given you the opportunity to share your voice and thoughts on our publication, as well as let you in on our process behind every story and every magazine. Click on the stories below to read more.
About the Writers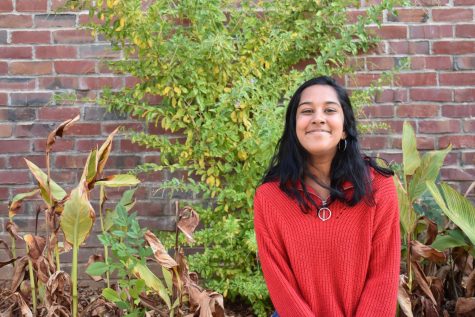 Lakshanyaa Ganesh, Opinion Editor
Lakshanyaa Ganesh is currently a senior, and an Opinion Editor for El Estoque's multimedia platform. Outside of journalism, she is a part of MVHS's Speech & Debate team, where she can be found frequently talking at walls. She loves music, pasta, and Harry Potter, and is always willing to talk about dogs or astrology any time of day.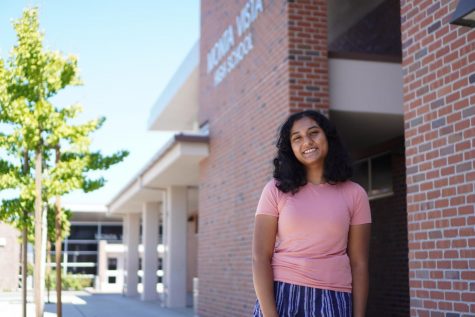 Oishee Misra, Editor-in-chief
Oishee is currently a senior and the co-editor-in-chief for El Estoque. She's an artist, and the walls of her room are plastered with artwork. She loves listening to music and obsessively creates Spotify playlists and plays the piano. She's also a total foodie (although her cooking attempts are usually disastrous). She loves reading the Opinion section of New York Times, and hopes to live in New York City and be an NYT columnist someday.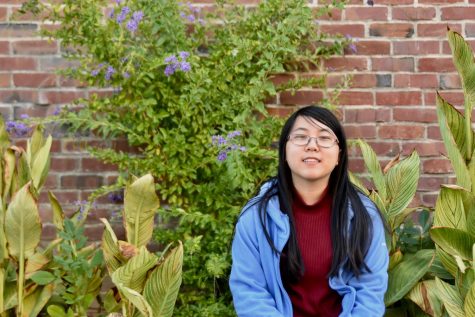 Sarah Young, Graphics Editor
Senior Sarah Young is currently a Graphics editor for El Estoque. In her free time, Sarah likes to draw, read and take walks in the park. She is currently really into pointillism and marshlands.