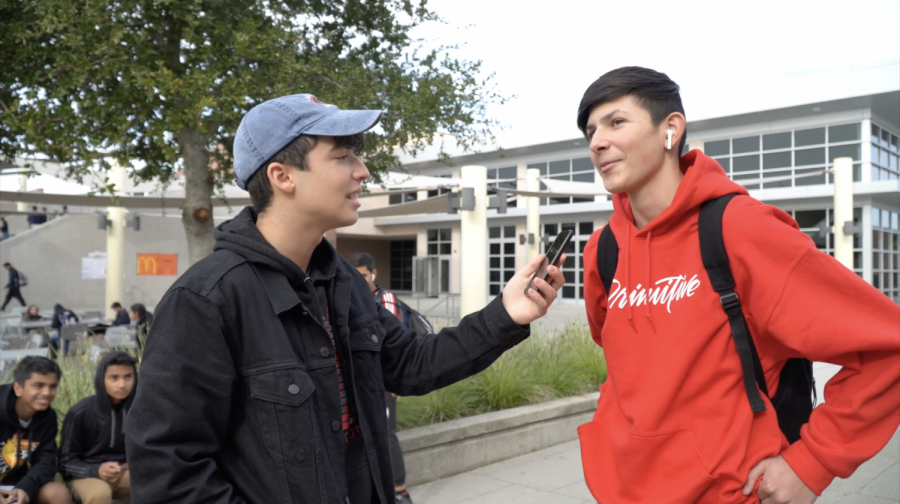 The downfall of the Dubs
Exploring how one of the greatest sports dynasties came to an end
Five consecutive finals appearances, four all-star caliber players, three NBA championships, two of the greatest shooters of all time and the first ever unanimous MVP. 
The Golden State Warriors have dominated every facet of the NBA atmosphere for the last half decade. However, due to injuries and players leaving in free agency, its legacy is in jeopardy. 
The source of the Warriors' sports dynasty began in the spring of 2014 when Steve Kerr, a former National Basketball Association (NBA) athlete and 5-time NBA champion, was signed as the new head coach of the Golden State Warriors. Before Kerr had come into the coaching scene, the Golden State Warriors had never built a prominent sports legacy. The season before Kerr started coaching, the Warriors fell short in qualifying for the playoff season and failed to defeat teams like the San Antonio Spurs who were dominating at the time. 
But, for the first time in 40 years, the Golden State Warriors won the 2015 NBA championships, defeating the Cleveland Cavaliers in six games. With Kerr calling the shots, he was able to establish one of the most successful seasons as a first-year coach for the Warriors. He led the team into a franchise-record 67 wins, creating one of the highest winning percentages in NBA history.
After 2015, the Warriors' push for success continued. In the following year, Kevin Durant, former MVP and player for Oklahoma City Thunder, signed to play for the Warriors and the team won back-to-back NBA championships in 2017 and 2018 after a close and devastating 2016 championship loss to the Cleveland Cavaliers. 
Yet, when analyzing the rankings of the Warriors' in the Western Conference for the current 2019-20 season, they sit in last place with a 10-36 record. The Warriors began the season without prominent players in the starting lineup: Klay Thompson had an off-season knee injury, Stephen Curry broke his hand and Kevin Durant left the team to play for the Brooklyn Nets. 
With MVHS being in the hub of the Bay Area, there is no shortage of both Warriors fans and haters. View the video above to watch senior Kamyar Moradi, a sports editor for El Estoque, ask various members of the community about the downfall of the Warriors' dynasty in the NBA.