Wrestling: MVHS loses to Santa Clara HS 27-54
The Matadors lose 24-0 lead against Santa Clara HS in its first home meet
MVHS was defeated by Santa Clara HS during their first meet of the season.  
The matadors opened with a strong lead in the lower weight divisions with freshman Hayden Ancheta, sophomore Nitin Kukreja and junior Akhil Manjesh winning their matches with pins. While he lost his match, Sophomore Eeswar Kurli recognizes that he learned and improved from his performance, especially as a first-year wrestler. 
"Today's matches, for a lot of us, [were] one of our early matches, it was our first dual meet of the season," Kurli said. "So we were hoping for the best. It was kind of unexpected how it [was] going to go. But we did very well. We learned a lot. We now know what we need to go back to in the practice, see what we can improve on."
Coach Andrew Pappas explains the reason for the team's loss as their lack of practice during winter break, which led to fatigue becoming an issue. The lack of MVHS wrestlers present at the meet caused some members to be bumped up into a higher weight division. However, the first few matches were a highlight for Pappas and that he sees hope in many of the athletes for future meets.
"It's okay that we're not peaking just yet," Pappas said. "We're figuring things out slowly. So I mean, hopefully by leagues in February when we probably see some of these kids, we beat them and instead of just losing these matches."
View this post on Instagram
About the Contributors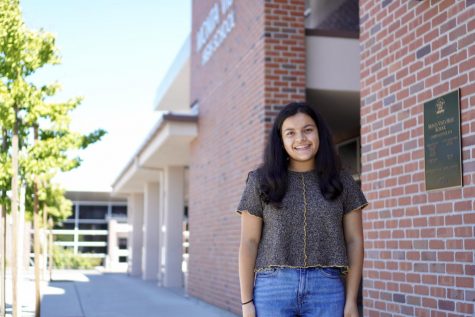 Jayanti Jha, Sports Editor
Jayanti is currently a junior and a sports editor for El Estoque. She plays field hockey on the MVHS Varsity team as a midfielder. In her free time, she loves to hike, rewatch "Dance Moms," try new foods and play the only song she knows by heart on the guitar: the theme song for "The Office."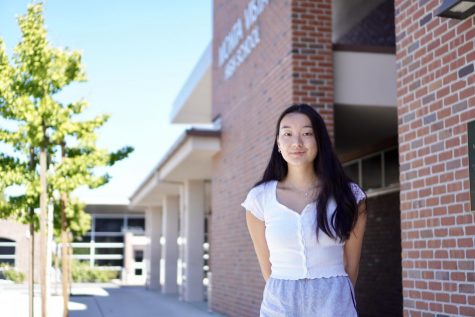 Elena Khan, Visuals Editor
Elena is currently a senior and a visuals editor for El Estoque. She plays field hockey and volunteers for the MVHS Leo Club as their secretary/treasurer. She loves photography and drinking the Baja Blast Freeze with her friends.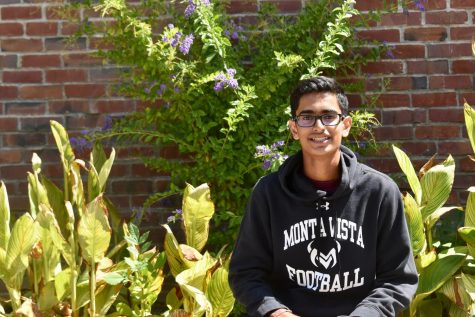 Anish Vasudevan, Co-editor-in-chief
Anish Vasudevan is currently a senior and co-editor-in-chief for El Estoque. He is a wide receiver and cornerback for the MVHS football team and enjoys playing recreational basketball with his friends. In his free time he watches ESPN and dreams of being a sports journalist someday.