Boys Water Polo: MVHS defeats Fremont HS by one point
The Matadors won 11-10 after losing their previous game to Cupertino
On Tuesday, September 24th at 3:30 p.m., MVHS boys water polo started with the ball but quickly lost possession as Fremont HS took over. However, the Matadors quickly regained control by scoring the first goal of the game. 
The second period started at 3:41 with Fremont in the lead with a score of 2-1. With two back-to-back goals from senior Alex Hau and senior and co-captain Kelvin Lee, MVHS and FHS traded goals back and forth throughout the period. With one minute to spare, FHS broke the tie and went into halftime with a 7-6 lead.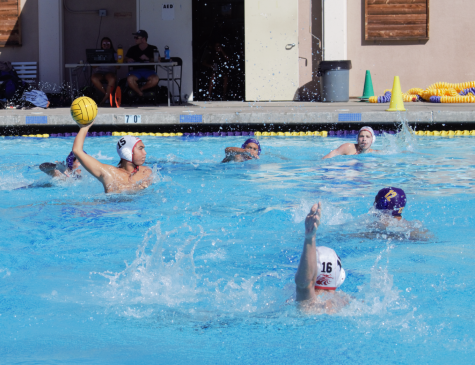 According to Hau, offensively, the team played alright but they needed to work on their defense. Throughout the game, coach Cody Murphy was constantly telling the boys to press to defend and subbed players out when they weren't pressing defensively.
The third and fourth period continued the back and forth between both teams. With two minutes left, the FHS coach called a timeout. When the game resumed, FHS increased their intensity by trying to score faster, and their last attempt at a shot was blocked by senior Jeffery Leu, closing the game with a score of 11-10 and leaving the Matadors victorious. 
Although they won this game, senior and co-captain Samer Awad believes the biggest thing they need to work on are their rebounds and turnovers.
"Once we got a steal and had possession of [the ball]," Awad said, "we weren't able to control it while we were getting back on [the] offensive and that gave up a ton of goals."
About the Contributor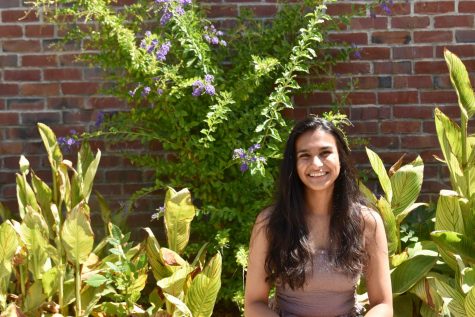 Rucha Soman, Sports Editor
Rucha is currently a senior and a sports editor. In her free time she likes to dance and binge watch TV.