Fall down seven, stand up eight: three students narrate their eventful athletic careers
The adversities, resilience and triumphs of three students' athletic careers over the years
Hang on for a minute...we're trying to find some more stories you might like.
"七転び八起き"
"Fall seven times and stand up eight"
The famed Japanese proverb "fall seven times and stand up eight" denotes the endurance amidst setbacks, failures and mishaps — the resilience to get back up after getting knocked down. This mentality is crucial for athletes, as personal success in their respective sports doesn't come easy. An athlete's story is never lightweight — every individual's athletic career is riddled with highlights and hindrances. In this package, El Estoque navigates the athletic career of three athletes and the roadblocks they each withstood.
Read the package here: https://anniezhang.exposure.co/fall-down-seven-stand-up-eight?source=share-anniezhang
About the Writer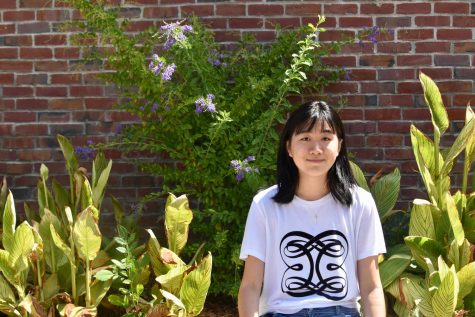 Annie Zhang, Beats Editor
Annie Zhang is currently a junior, second-year staff member and a Beats editor for El Estoque's print platform. She is an avid fan of Asian culture and can oftentimes be seen wearing apparel branded with Asian characters and artwork. In her free time, she enjoys spending quality time with her younger brother, watching sunsets and listening to R&B music.