From sautéed vegetables to Cheetos
An exploration of the different things MVHS students choose to eat for lunch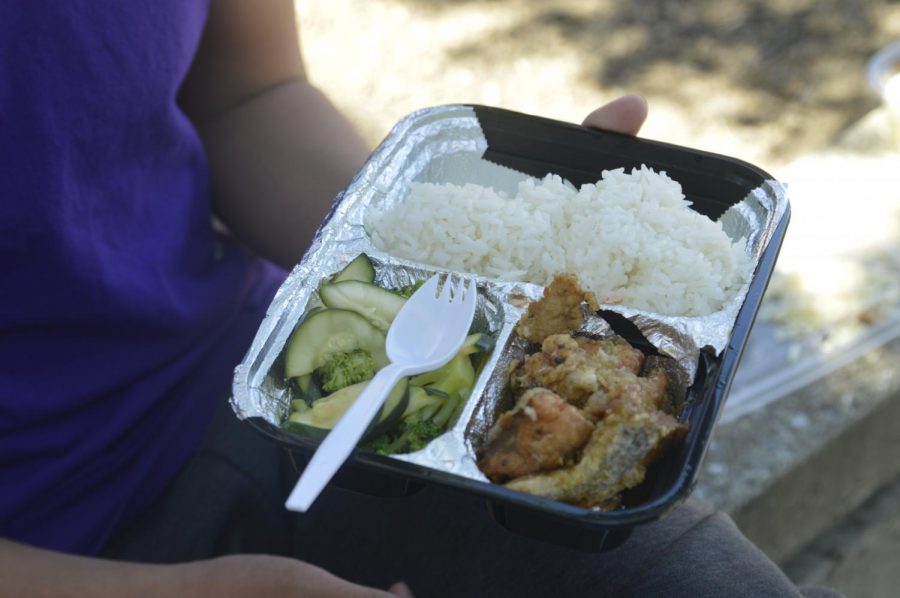 1:05 p.m.
When the lunch bell rings, students walk purposefully out of classrooms: to a club meeting, to meet friends at a special spot on campus or to their cars in the student parking lot. They gather to vent about their day, discuss schoolwork, crack jokes and of course, eat lunch. In the slideshow below, we explore the different things MVHS students choose to eat everyday, from a singular bag of Flamin' Hot Cheetos to a carefully curated plate of salmon, rice and sauteed broccoli.
About the Writers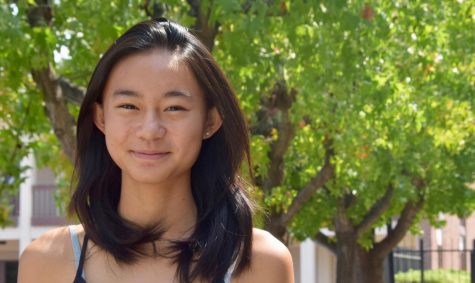 Claire Chang, Features Editor
Claire Chang is a senior at Monta Vista and is the print features editor for El Estoque. Before she was a features editor, she was both a multimedia and print news editor. She runs for the school's cross country and track teams and enjoys reading and hanging out with friends and family in her free time.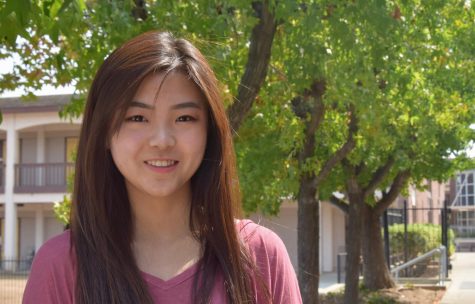 Julia Yang, Features writer
Julia Yang is currently a senior and a features writer on staff and has previously written for entertainment, sports and news. She enjoys dancing, listening to music, eating good food, and spending quality time with family and friends.