In her element: 50 questions with Jenna Smith
In the second installment of the recurring series, El Estoque asks Jenna Smith 50 questions in her classroom
Inspired by Vogue's video series '73 Questions,' EE follows Physiology teacher and Leadership advisor Jenna Smith around her physiology classroom to ask her 50 questions. While Smith hugs a giant stuffed zebra and holds hands with Lester, the classroom's skeleton, she talks about her love for the Green Bay Packers, reveals the scariest thing she's ever done and shows us her favorite dance move.
About the Writers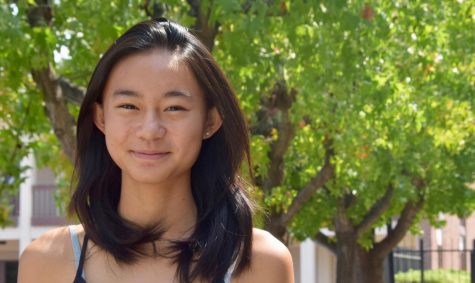 Claire Chang, Features Editor
Claire Chang is a senior at Monta Vista and is the print features editor for El Estoque. Before she was a features editor, she was both a multimedia and print news editor. She runs for the school's cross country and track teams and enjoys reading and hanging out with friends and family in her free time.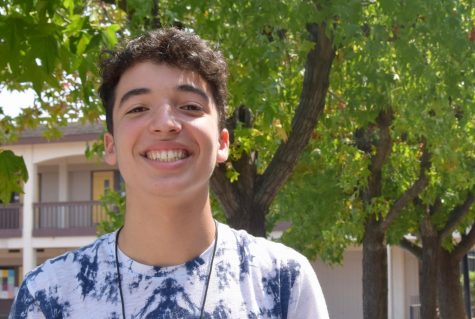 Kamyar Moradi, Staff Writer
Staff Writer
Kamyar Moradi is a junior and a first year staff writer for El Estoque. He loves almost anything related to sports, to spend time with his friends, and to listen to his favorite artist, Montana of 300.