Subtly humorous traits
Examining Subtle Asian and Curry Traits' influence on MVHS students
Facebook, popularized for its ability to find and connect people, has since evolved into a platform for a staple of the MVHS student community: memes.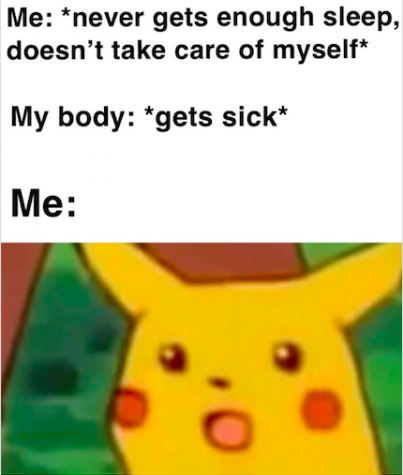 Within Facebook, there are countless designated groups and pages for posting memes. Among these is a popular group known as Subtle Asian Traits, currently with 883,462 members and hundreds of posts a day. According to The New York Times, it was first created in September by a group of students who attended the same Chinese school in Melbourne.
"The decision to establish the group was quite an impromptu decision with no real organization," administrator of the group Darren Qiang said in an interview over Messenger. "The idea and the name of the group was actually established after we were inspired by the relatable content from 'Subtle Private School Traits,' hence we decided through a long night's chat to make a Facebook group dedicated to Asian memes instead."
Junior Catherine Liu joined the group when her friend added her. She comments and tags her friends in posts that she finds relevant.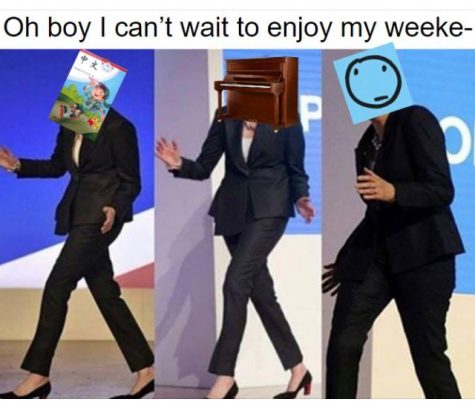 "I think most of the posts are pretty mild," Liu said. "They have those typical jokes about how if you're Asian you got to get those A's and as a kid, Asian parents always give you Chinese and math [to do]."
A spinoff of this page, Subtle Curry Traits, is gaining popularity as well, with 201,307 members and counting. Subtle Curry Traits is more centered around memes and posts relating to South Asian and Indian lifestyles.
Junior Sowmya Thanvantri, like many of her peers, is an active follower of Subtle Curry traits due to its undeniable relatability.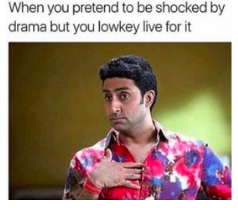 "Subtle Curry Traits seem like your inside jokes so it always seems more personal to you. It's just people who are your own age making these memes so it's a lot funnier," Thanvantri said. "I can show my parents the memes, I can show my friends the memes."
In the case of any Facebook page as popular as these two, administrators of the group are entrusted with the role of ensuring the content remains up to par. In fact, according to the New York Times, moderators are busy with over 3,000 posts pouring in daily.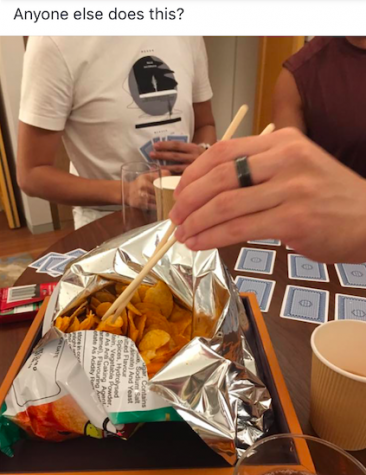 "Being in this group adds another sense of responsibility as everyone on the admin team wants its members to have a good time in the page," Qiang said. "I guess it also gives us a good sense of satisfaction [that] we were able to make such a huge community where everyone is able to relate with each other and reminisce over the highs and lows of growing up Asian."
Liu echoes these sentiments, also finding the relatability of the posts in the group to be what makes them so enjoyable.
"It's things that you always thought [would] only be for yourself or for your family," Liu said. "But then to find out that it is actually true for a lot of other people, it feels nice to do to like have the effect of shared experiences."