Holiday cheer: DIY Christmas ornaments
How to make various Christmas ornaments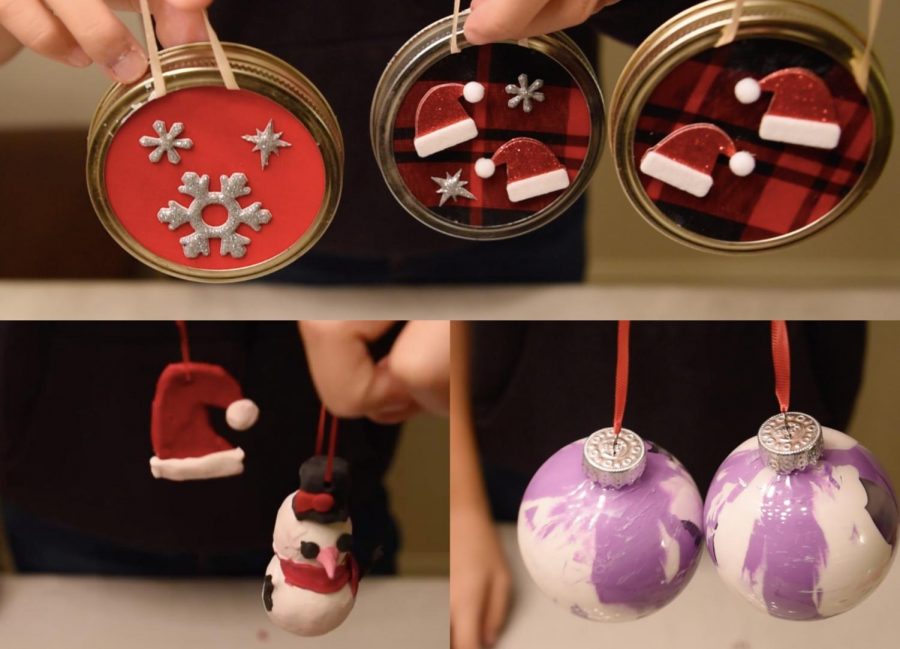 As the weather grows colder and the year comes to a close, grocery stores line their shelves with peppermint-flavored treats, and craft stores overflow with an abundance of Christmas-themed products. To many, buying a fresh, rustic Christmas tree brightens up a room and serves as a yearly holiday tradition.
However, buying ornaments to decorate the Christmas tree can be lackluster; they can be expensive, and frankly, quite boring. With these low-priced items and simple instructions for homemade ornaments, add more flair to your Christmas tree this year.
---
We've all used clay since elementary school, whether it was to make a pudgy pinch pot or more delicate shapes. For this ornament, all you need is some clay and a string or ribbon. This project offers the opportunity to be more creative and make any decoration you like. In the video below, follow along to make a snowman in less than 15 minutes.
If you have five free minutes and some spare Mason jars at home, this ornament is for you. With a clean, classy appearance, these lid ornaments are extremely easy to create and perfect to hang on the tree. Both the fabric and stickers are interchangeable to suit any other designs you'd like to use.
Of course, the classic ball-shaped ornament is always great to add to the tree, but many of these types of ornaments are a plain solid color. With these easy acrylic paint glass ball ornaments, you can spice up your decorations for a more festive tree.
About the Contributors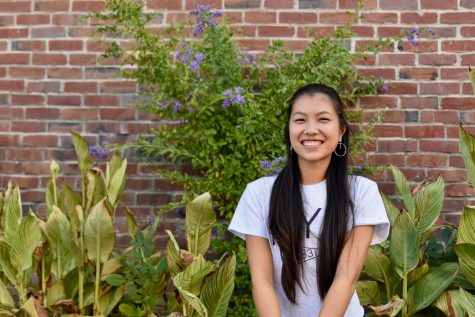 Emily Xia, Managing Editor
Emily Xia is currently a managing editor in both journalism classes. She spends her time on El Estoque writing stories, designing pages and creating graphics. Outside of school, she enjoys drinking boba and practicing color guard.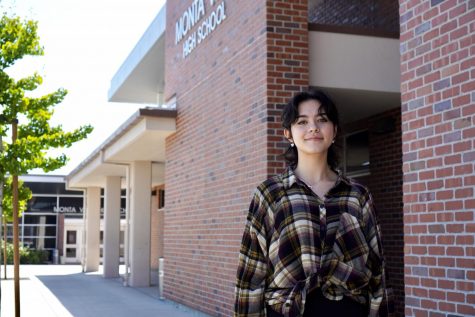 Ayah Ali-Ahmad, Co-Editor-in-Chief
Ayah Ali-Ahmad is the co-Editor-in-Chief of El Estoque. Outside of El Estoque, she is the President for Gender-Sexuality Alliance club and the Senior Director of Communications for MVHS's largest volunteering club, Octagon. In her free time away from her school life, she enjoys listening to music and getting boba with friends.