Girls Soccer: MVHS edge out Branham HS in low scoring game
Matadors defeat BHS 1-0 in their first home game of the season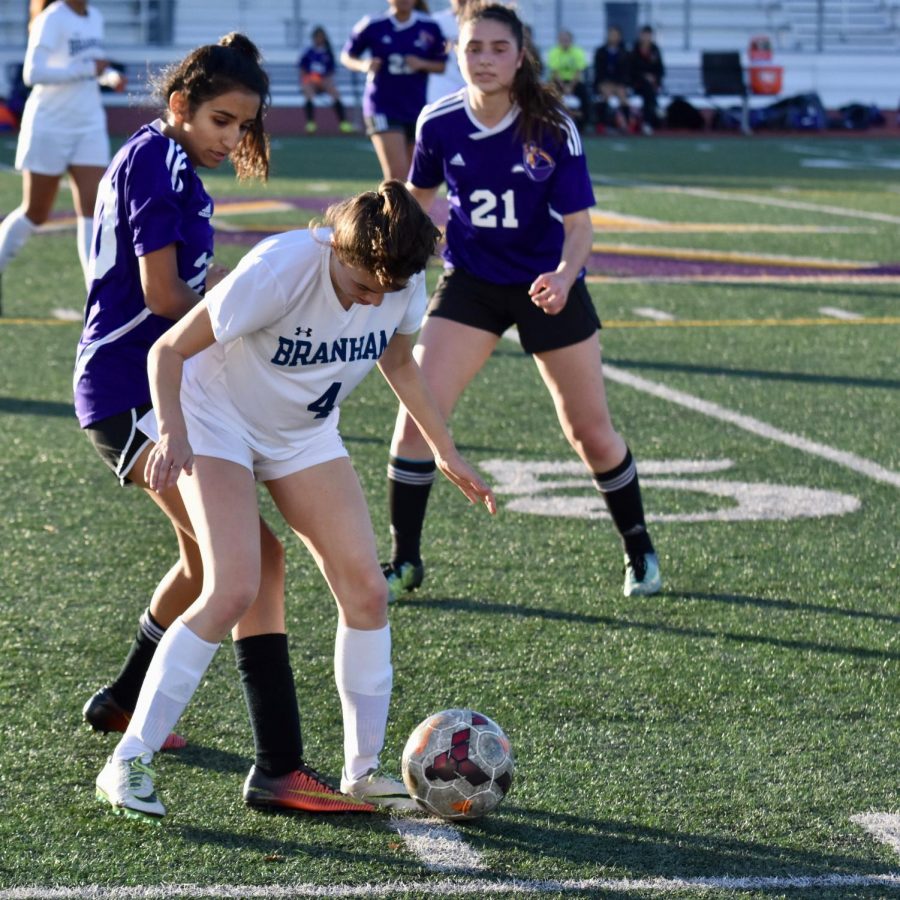 After losing their first game of the season 5-0 against Pioneer HS, the Matadors were hoping to bounce back and secure a win in their first home game on Nov. 27. MVHS faced Branham HS, a team that beat them 3-0 in the 2017 season.
The game started off slow, with neither team dominating possession. However, BHS was able to a few breaks through the back line and get a couple shots on target, but they were saved by numerous goalies: sophomore Kira Israni, senior Heather Migdal and junior Catherine Cole.  
Due to the poor air quality in the month of November, the Matadors only had a handful practices before their first game. According to coach Jose Vargas, this gave them little time to prepare for their match.
"We didn't have much [time to practice] since it was smoky," Vargas said. "Because of that, going into the game, it was a little bit of a mystery, but I thought we were going to play pretty decent."
In the second half, the Matadors applied more pressure to BHS' back line. They did this with players like sophomore Hannah Foster who ran up and down field, making herself a threat to the opposing team.
Foster stole the ball around midfield, and dribbled down the left sideline at pace. With her breakaway speed, Foster out ran the BHS defender trying to keep up, and cut inside towards the 18-yard-box. She made her way to just a few yards away from the opposing goal, gathering herself and blasting the ball in the top right corner giving MVHS the lead of 1-0.
"I just saw the opening and I'm used to running down the wing, and beating the defender," Foster said. "I put it in the middle, and I saw the far post open again, on the net. I shot it there, and it was on point."
To answer back, Branham HS attempted to break the MVHS back line, but they were stopped by the MVHS defense, with sophomore Shriya Kaushik making key tackles in the box. According to Kaushik, her success on the defensive side was due to the extensive effort the team put forth throughout the game.
"We all thought that we could come up with a win if we put in the effort," Kaushik said. "[We] came out with intensity and strong on the get go."
Kaushik and the other defenders were seen stopping the attack and kicking the ball far upfield to prevent the other team from scoring, a technique commonly known as "booting." She hopes that as the season progresses, the team develops enough composure to handle the ball instead of clearing it away.
"I think we definitely need to string more passes in together, settle down the ball," Kaushik said. "When [we] have space, take the space and calm down in situations that there's no need to panic and boot the ball."
This defensive scheme was successful, allowing the Matadors to end the game with a 1-0 win. Despite this win, Vargas still sees room for improvement in the team's overall chemistry, which they were lacking in their game against Pioneer HS.
"I think we have to continue to gel the team and get them used to playing together," Vargas said. "When you come to high school you have players from different clubs throughout the area so they play different ways, the biggest intent and focus we have is getting them to gel and focused on playing together."
With that message in mind, players like Foster understand that it's still preseason and that there is still time left to fix the mistakes they made.  
"[Vargas] said we were working hard, but we lacked communication at points, and our passing was off," Foster said. "Other than that, he said that the main points were working hard, and pushing through it."
About the Writers
Rajas Habbu, Sports Editor and Visuals Editor
Rajas is a second year staff writer and a current visuals and sports editor. In his free time, he enjoys playing volleyball both in school and in a competitive club. He also enjoys neuroscience and wishes to pursue a career in medicine. He also enjoys reading books and spending time with friends.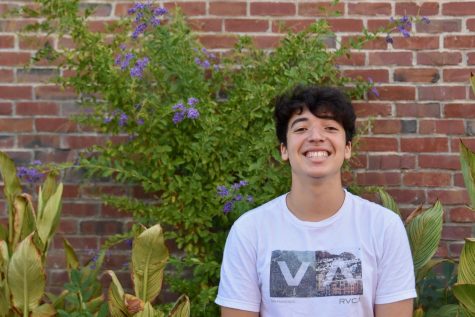 Kamyar Moradi, Staff Writer
Kamyar is currently a senior staff writer for El Estoque. In his free time he loves to spend time with his friends and family, talk about sports to whoever is willing to listen and enjoy music from the best rapper alive, Montana of 300.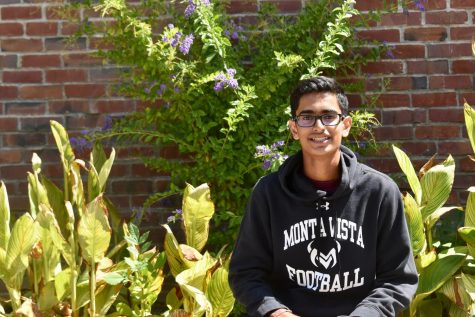 Anish Vasudevan, Co-editor-in-chief
Anish Vasudevan is currently a senior and co-editor-in-chief for El Estoque. He is a wide receiver and cornerback for the MVHS football team and enjoys playing recreational basketball with his friends. In his free time he watches ESPN and dreams of being a sports journalist someday.