End of Summer celebration
Cupertino hosts an evening filled with activities and food to celebrate the beginning of a new season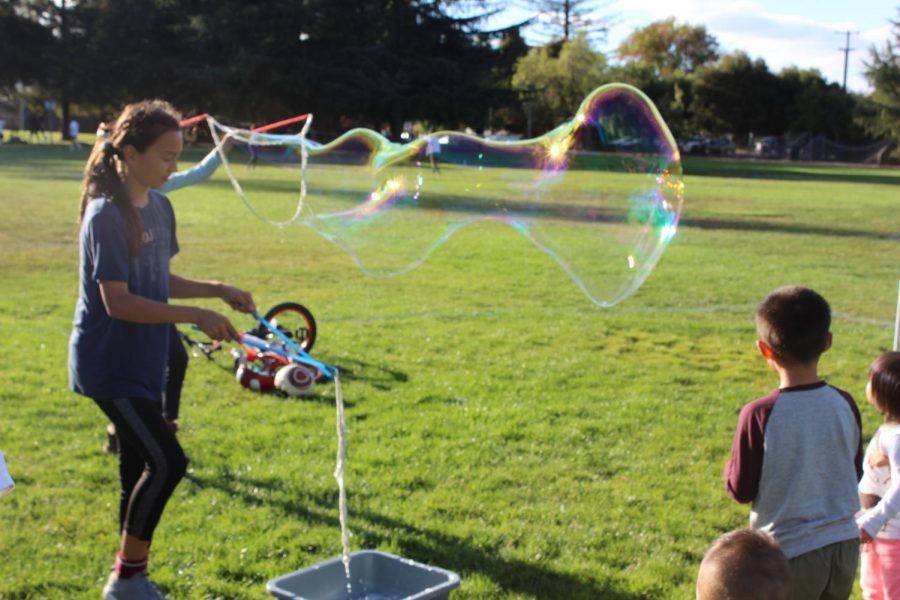 Families and friends lounged in the sun at Jollyman Park on the evening of Saturday, Sept. 29 for the End of Summer celebration hosted by the City of Cupertino. According to Christina Hastings, one of the event coordinators for the city, this was the finale of a long list of summer activities planned by the city.
"There were certain cultural events that we wanted to accomplish [this summer], along with certain themes, like Indiana Jones," Hastings said."When we set up the event, we had to plan what band [was] going to go with the event, and then we planned what movie was going to go with the event, and then we set up all the entertainment, so the jumpy houses, as well as the bubbles and all the other [entertainment]."
As this was the first summer these events were held, Hastings explained that the city couldn't predict which parks were going to attract more visitors, so the events were held in several parks across the city.
Hastings said they spread the word through advertising on Facebook and word-of-mouth marketing, and she was happy with the turnout. However, sophomore Ritesh Patro and his friend were riding their bikes when they  came across the event. The giant chess board first grabbed his attention, but he found himself staying to enjoy the other activities also.
"It's just a fun place to hang out with your friends," Patro said.
Cupertino resident Eric Carlson, who heard about the event from a close friend, agrees with Patro. He took the festival as an opportunity to hang out with his friends, but was also able to enjoy some food from the "Paddy Wagon Sliders" food truck and try activities like the sparring arena. As the evening wore on, he looked forward to viewing "Star Wars: The Last Jedi."
"It's nice to hang out, talk and just enjoy the nice evening," Carlson said. "It's a relaxed atmosphere, the music's nice. It's well set up and well organized."
About the Writers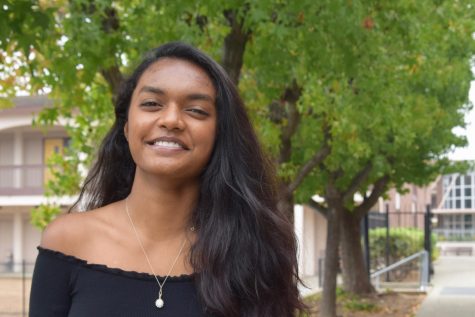 Gauri Kaushik, Managing Editor
Gauri Kaushik is a managing editor on staff and has served previously as a News editor. In her free time, she enjoys rereading Harry Potter and going to the park with her dog Jackie.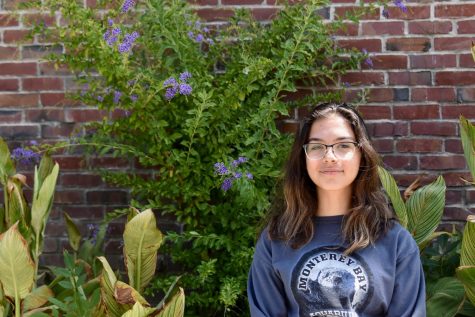 Ayah Ali-Ahmad,
Ayah Ali-Ahmad a junior and Co-Editor-in-Chief. Outside of being an editor for El Estoque, she is the Public Relations Officer for GSA (Gender-Sexuality Alliance club), the Director of Communications for MVHS's largest volunteering club, Octagon, and one of the Social Management Officers for the Color Guard team. In her free time away from her school life, she enjoys listening to music and getting boba with friends.