Spanish Honors Society: Previewing the upcoming year
SHS officers share their plans and goals
The Spanish Honors Society is a language club for Spanish speaking students. Led by club President and senior Reema Apte, SHS is currently preparing for the major events of this year. Among them is MVHS's annual Culture Night, when they get to showcase Spanish and Latin American culture for the whole school. Other plans include the tutoring program for Spanish students as well as Sunday Friends, a volunteering opportunity that allows members to practice their Spanish-speaking skills.  
One of the goals of SHS this year is to expand and meet with other Honors Societies, both within MVHS and throughout the district. This allows members to experience not only Spanish culture, but also other cultures, which Apte says is important. She also hopes to implement pen pals from Spanish speaking countries into the club's program.  
"It would be cool to see how they write differently than how we do," Apte said. "When you're learning American Spanish, it's a little bit different."
SHS continues to work to improve their club, with recurring events as well as new events for those looking for some change. Apte also says she hopes to see people in SHS that may not even be in a Spanish class.
"One problem we have is it's limited to the people who know about Spanish," Apte said. "If we can get Spanish teachers to advocate for students to come to these events, maybe they'll become more interested and join the club."
Learn more about SHS's plans in the timeline below.
About the Writers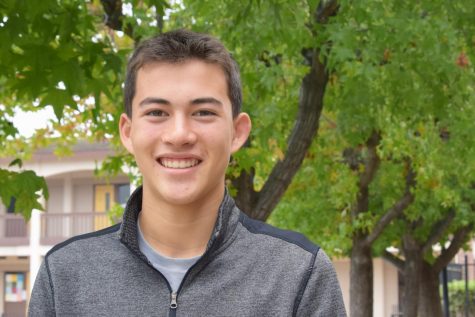 Brandon Ng, Staff Writer
Brandon Ng is a sophomore and is in his first year on the El Estoque Staff.  While not in the middle of reporting, he spends his time playing for Mountain View Volleyball Club, traveling up and down California for matches.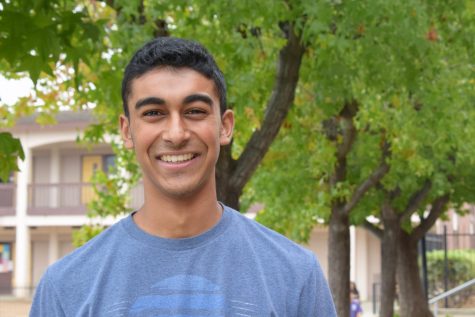 Roshan Fernandez, Co-Editor-In-Chief
Roshan is a senior and co-editor-in-chief for his school's publication El Estoque. He enjoys writing, reporting, interviewing and photography. He was previously a sports editor and a visuals editor in his junior and sophomore years respectively. When he is not writing for El Estoque, he can be found playing soccer or spending time with friends.