Splash of Green
Recipes to make using avocados this fall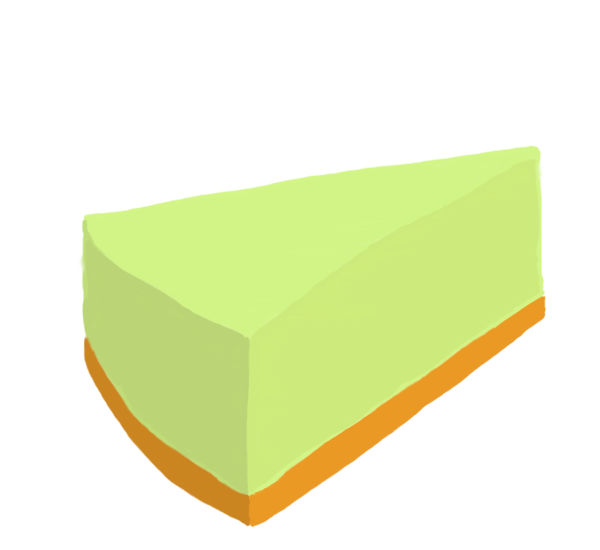 As a year-round staple in California, avocados are a versatile fruit that can serve a variety of purposes. Not only do they add a pleasant, creamy kick to any recipe, avocados also boast high concentrations of minerals, vitamins and antioxidants, making them a healthy addition. Here are a few ways to make the most of this fruit:
Ice cream
Avocados can present a simple yet enjoyable take on the classic dessert by providing a creamy, luscious taste. Rich in health benefits, enjoying this dish can boost your body's vitamin and mineral concentration.
Ingredients:
3 ripe avocados
1 tablespoon of lemon juice
1 1/2 cups of whole milk
1/2 cup sugar
1 cup heavy cream
Recipe:
1) Cut the avocados in half, remove pits and scoop out the flesh.
2) Place avocado, lemon juice, milk and sugar in a blender and puree on high speed for about two minutes, until smooth.
3) Reduce blender speed to low and slowly add in 1 cup of heavy cream. Continue blending until all the cream has been incorporated.
4) Remove mixture from blender and freeze in an airtight container for four to six hours, until it reaches 40 degrees Fahrenheit.
5) Remove from freezer and enjoy.
SOURCE | altonbrown.com
---
Avocado Cheesecake
Mixing the perfect sponge and cream for a cake may seem complicated for some, but this no-bake avocado cheesecake recipe can simplify making such a dessert. Cheesecake provides a perfect medium between a cake and pie; the rich, creamy cheese mixture and hearty crust provide great imitation to a traditional cake. Make your own no-bake cheesecake with avocados.
Ingredients:
3 ripe avocados
12 ounces cream cheese
3/4 cup white sugar
1 1/2 cups heavy cream
1/2 cup lime juice
1 1/2 tablespoons of lime zest
1 1/2 cups graham cracker crumbs
1/4 cup granulated white sugar
4 tablespoons melted butter
Recipe:
1) To prepare the crust, combine graham cracker crumbs, 1/4 cup of sugar and butter in a bowl. Mix until all the ingredients are evenly combined.
2) Pour crumb mixture into the bottom of a nine-inch cake pan, then press and compact the crumbs so that it becomes a solid crust. Refrigerate crust for at least one hour prior to pouring in filling.
3) In a large bowl, using a hand mixer, beat cream cheese, sugar and a pinch of salt until smooth and fluffy, three minutes. Add avocados and beat until smooth.
4) Add heavy cream, lime juice and lime zest. Beat for two to three minutes more, until stiff peaks form.
5) Transfer filling to cooled pie crust and garnish with lime zest. Freeze for 4 to 5 hours, until solid, then enjoy after removing from freezer.
SOURCE | delish.com
---
Smoothie
After a hot day, this refreshing smoothie powerhouse can be ready in minutes. Not only is it rich in flavor, but the various vitamins and myriad of health benefits associated with avocados can also combat dry skin and increase fiber concentrations.
Ingredients:
1 ripe avocado
1 banana
1 cup milk
1/2 cup Greek yoghurt
3 tablespoons honey
8 ice cubes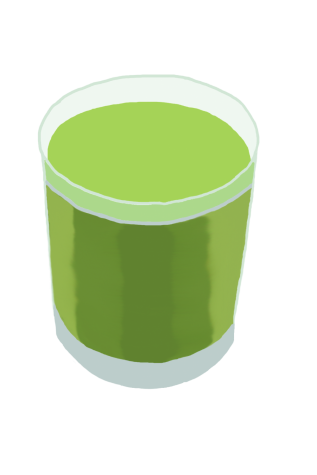 Recipe:
1) Halve the avocado, removing the pit and scooping out flesh.
2) Combine avocado flesh, banana, milk, yoghurt, honey and ice cubes in a blender, pureeing until smooth.
3) Enjoy afterwards or refrigerate until consumption.
SOURCE | minimalistbaker.com
About the Contributor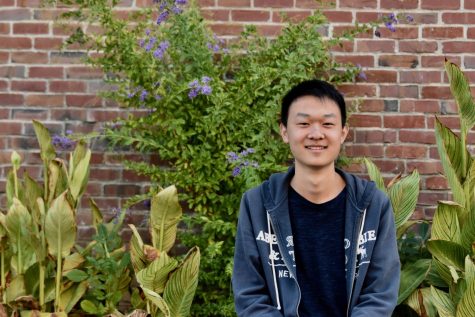 Robert Liu, Arts & Entertainment Editor
Robert is a junior and an arts & entertainment editor for El Estoque. In his free time, he likes playing piano, programming and reading books.