Game face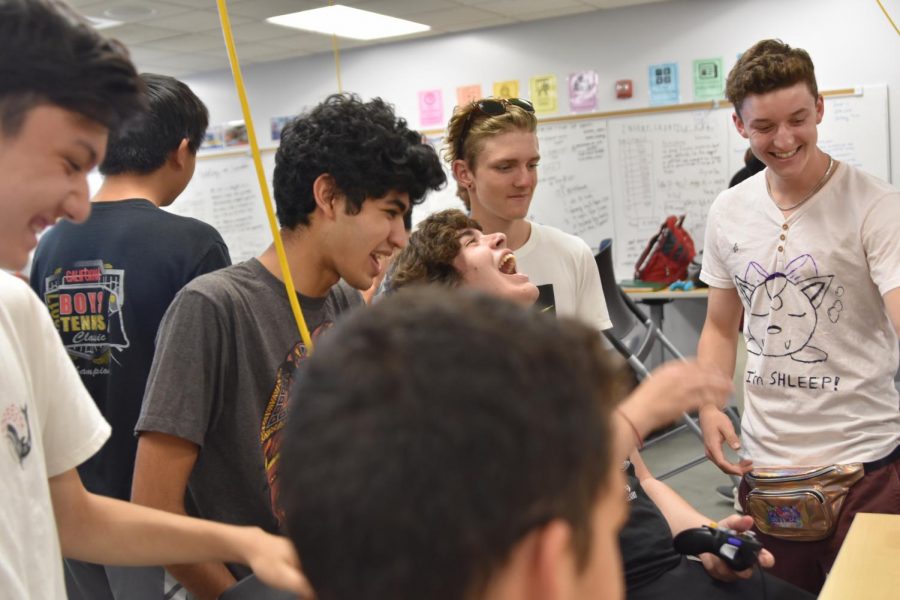 If one were to walk by room E102, they would hear video game effects and cheering. MV Smash Club held its first tournament on Thursday, Sept. 14, where students from all grades met to test their Super Smash Bros skills against others. As students trickled in, officers brought out more consoles for different Smash games, such as Smash 4 and Super Smash Bros Melee. Since MVXC had a meeting in the Student Union, Smash Club moved its tournament to E102. Due to the relatively limited number of games available as well as the smaller room, brackets were duo games, rather than individual. The winners of the brackets were the teams Pioneers and Mupervistino. Unfortunately, since the brackets were in duos, the MV Smash officer team was unable to find the names of the players on the teams.
Photos by Jahan Razavi.
About the Writers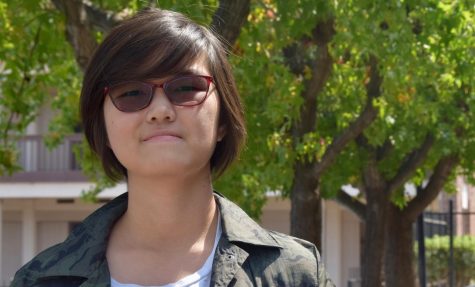 Andrea Perng, News Editor
Andrea Perng is a senior and news editor. When not writing stories, Perng enjoys playing video games and writing exams for Mock Trial.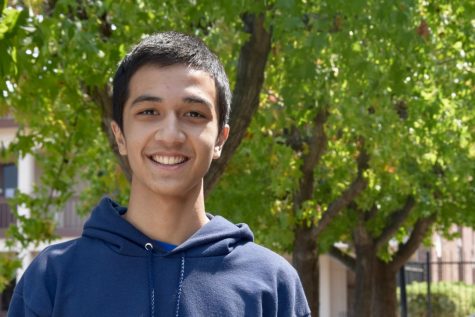 Jahan Razavi, Entertainment Editor
Jahan is a junior and second year writer on El Estoque as well as being an Entertainment editor for print. He has participated in several international engineering conferences and his papers can be found on Google Scholar and IEEE Xplore.