A cosmetics buyer's guide to cruelty-free products
Amid the aisles upon aisles of cosmetics available to purchase, ranging from foundation to hair sprays, a few products stand out, sporting "cruelty-free" stickers and marketing as an animal-friendly item. Companies, it seems, have responded to a growing demand for more humane cosmetics, by increasing the amount of cruelty-free products available to the standard consumer.
According to Business Wire, "buyer searches for 'cruelty free', 'plant based' and 'vegan' beauty products on the Hubba platform increased by 40% in 2017 and are expected to continue to grow into 2018 as retailers race to attract and retain customers."
Americans' demand for more humane products calls for a helpful guide to popular, non-vegan ingredients to avoid, as well as a compilation of easily accessible cruelty-free products. Read the infographic for more information on both.
About the Writer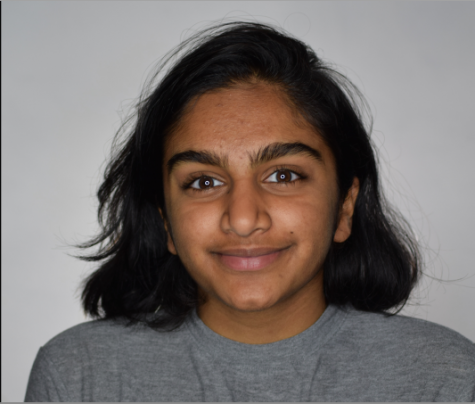 Himani Yalamaddi, Staff Writer
Himani is a senior at MVHS and a second-year staff member. She enjoys trying new things, going to different places and being outdoors.