Write for you: Reviews of various pens and highlighters
Reviews of various stationery items
Stored in a container on the corner of a desk, tucked behind an ear or buried at the bottom of a backpack — stationery can spruce up chemistry notes or add a colorful pop to a daily planner. Here are some of the best stationery items, from pens to highlighters, to try out.

Price: $2.50 each or $1.50 each if buying a pack of 12
Pilot's Hi-Tec-C Maica pens come in a whole rainbow of colors, with a selection of 12 ink options, though the nuances between colors like Orange and Apricot Orange or Pink and Baby Pink are subtle. With a slightly wider barrel than most conventional pens, the Maica makes for a comfortable grip. Offering only 0.3 mm and 0.4 mm sizes, these precise tip widths lean towards the thinner side, so writing with these pens gives a slightly scratchy feel on paper. The price point is a bit steep, but they are more reasonably priced if buying them in a pack.
Rating: 3/5
Price: $1.50 each or $1.00 each if buying a pack, ink refills $1.25 each
These Muji ballpoint pens come in a wide variety of colors, offering selections from the classic black and blue to more unusual colors like purple and orange, with width options of 0.38 mm, 0.5 mm and 0.7 mm. The gel ink lays down smoothly on paper, with no bleeding or feathering and only minimal smudging. Conveniently, Muji also sells ink refills at a slightly lower price to replace old ink cartridges, making these pens a little more environmentally friendly. Muji's minimally packaged pens are the ones to reach on a daily basis. Reliable, no frills — these are the Carmex of ballpoint pens.
Rating: 4.5/5

Price: $2.89 each
Sakura's Pigma Microns offer the most comprehensive range of tip widths, starting with 0.2 mm and increasing in increments of 0.05 mm to the thickest of 0.5 mm. With pigment-based ink, these pens don't bleed, smudge or feather. However, these softer, felt tip-like pens may not be the best choice for heavy-handed writers, especially when using the thinner tip widths. These Pigma Microns are on the higher end in terms of price but what they lack in affordability, they make up for in quality.
Rating: 4.5/5


Price: $6.80 for pack of five
Zebra's Mildliners are double sided, with a chisel tip on one end and a pointed tip on the other. There is minimal ink bleeding when used with thin binder paper — none at all in other cases, depending on the paper thickness — and no smudging. Mildliners' ink come in all the standard colors of highlighters and then some, with options like brown and gray. But true to their name, Mildliners all come in mild, muted tones. Think less of the neon fluorescence of conventional highlighters and more pastel. Slightly frivolous? Probably. Visually pleasing? Definitely.
Rating: 5/5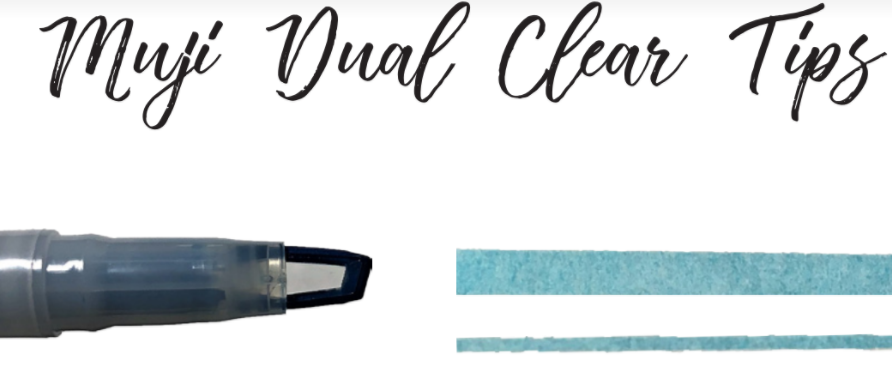 Price: $1.95 each
Sticking to its simplistic style, Muji's dual ended highlighters come in clear packaging and have a more limited selection, with only five color options. The ink doesn't smudge and has minimal bleeding on thinner paper. The chiseled end has a transparent tip which helps one see the words being highlighted on the page in order to know when to stop highlighting — a unique concept, if a bit unnecessary. These Muji highlighters' muted ink colors are of the same breed as the Mildliners and are overall reminiscent of a slightly more expensive, yet minimalistic cousin of the Mildliners.
Rating: 4/5
About the Writer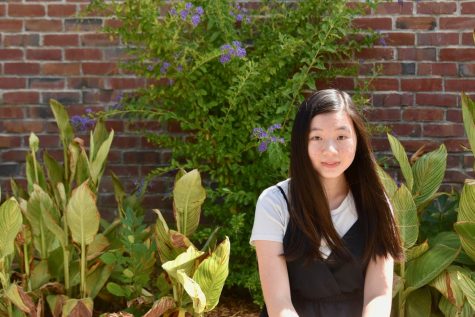 Charlotte Chui, Arts & Entertainment Editor
Charlotte Chui is a senior, as well as a print arts & entertainment editor for El Estoque. She previously served as a multimedia copy editor, and this is her third year on staff.