Take two: thousands gather for the second annual women's march
Chants of "Not my president" and "Hey, hey! Ho ho! Donald Drumpf has got to go!" mixed with cheers, singing and laughter as thousands of people filled the streets of San Jose at 11 a.m. on Jan. 20 for the San Jose Women's March 2018. This march, and the other marches that occurred across the nation on Saturday, marked the one-year anniversary of the 2017 Women's March. Click here or on the link below to see pictures of the event.
https://ee.exposure.co/take-two 
About the Writer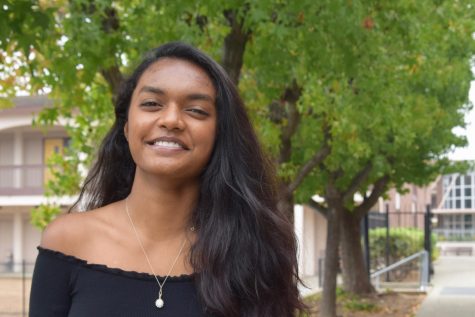 Gauri Kaushik, Managing Editor
Gauri Kaushik is a managing editor on staff and has served previously as a News editor. In her free time, she enjoys rereading Harry Potter and going to the park with her dog Jackie.