Podcast: Scouts' thoughts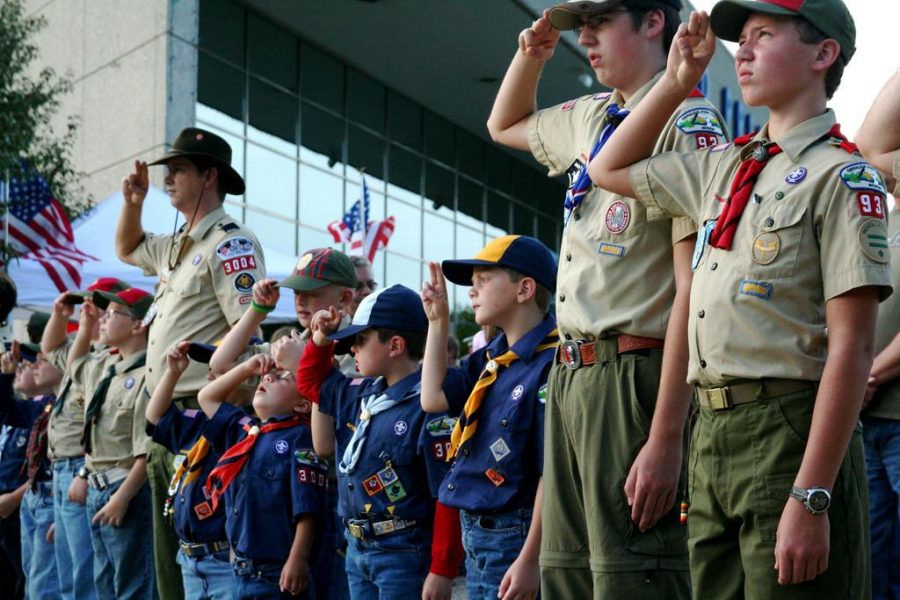 Boy Scouts of America made the announcement on October 11 that starting from 2018, the organization will be accepting young girls into their Cub Scouts program. The Cub Scouts program, founded in 1930, was originally designed as only for young boys. Girls will eventually be allowed to earn Eagle Scout rank starting 2019. Listen to the podcast below to hear how junior Kevin Chandran, a Boy Scout, and senior Megumi Pennebaker, a Girl Scout, feel about the decision.
Featured image "Boy Scout Flag Salute" by Steven Depolo is licensed under CC BY 2.0.