Closing the curtain
Hang on for a minute...we're trying to find some more stories you might like.
F

or Cupertino residents, Bluelight Cinemas was a place for school field trips and family movie nights, for screenings of Chinese and Indian movies that otherwise didn't make it to theaters in the US. It meant cheaper movie tickets, along with the opportunity to see lesser-known documentaries and films on the big screen — things larger theaters like AMC couldn't offer. After eight years of serving the community, the local movie theater closed down. In preparation for the closing, the theater held a liquidation sale, selling everything from movie posters to popcorn machines and projectors. Click through to see pictures of the sale.



About the Writer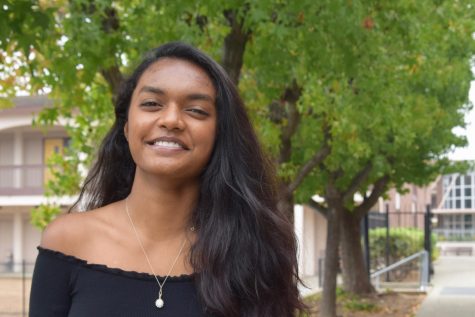 Gauri Kaushik, Managing Editor
Gauri Kaushik is a managing editor on staff and has served previously as a News editor. In her free time, she enjoys rereading Harry Potter and going to the park with her dog Jackie.