Students react to catcalling
Hang on for a minute...we're trying to find some more stories you might like.
In the present day, rape and other forms of sexual harassment are strictly condemned by most of American society, and if anyone were to commit it, there would be immense backlash. Take the Brock Turner case for example. Not only was there backlash from the online media, Stanford University students joined together for a campus demonstration to end campus assault. However, catcalling is one form of harassment that often goes unnoticed. Catcalling is "a loud, sexually suggestive call or comment directed at someone publicly" (Merriam-Webster). Most people who experience catcalling are women walking down the street with no intention to attract attention from anyone. As a study of 811 women from George Washington University shows, over 99% of them have experienced catcalling in their lifetime. Only three had not. This is how six MVHS students react to catcalling.
About the Writer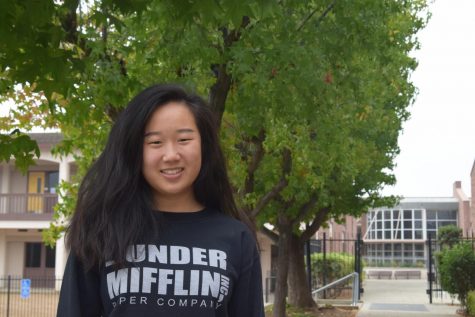 Ruth Feng, Managing Editor
Ruth Feng is a managing editor of El Estoque. Aside from journalism, she likes to watch reruns of The Office and West Wing.