Homemade Hipster: Apple Dumplings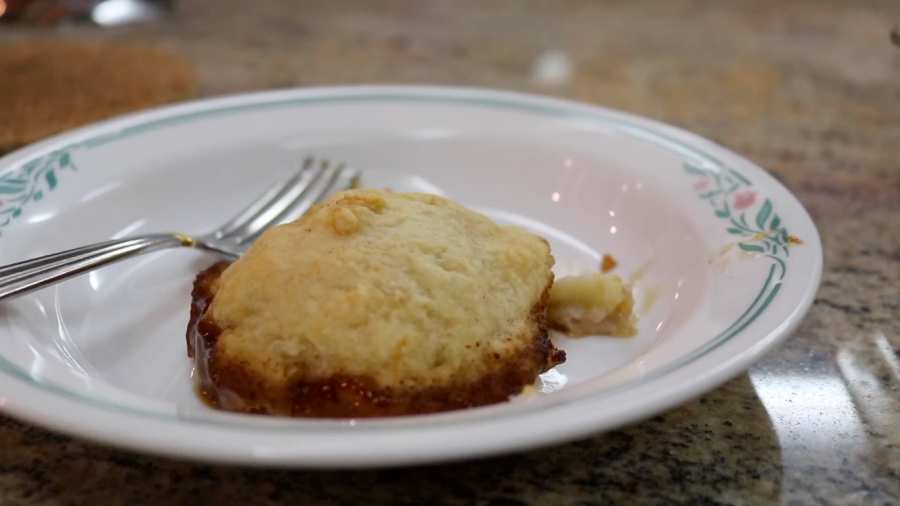 Fall is known as apple season, and making desserts using apples is a perfect way to enjoy this fresh fruit. Apple dumplings are one such dessert, and Sept. 17 is National Apple Dumpling Day. While the day's origins are unknown, it is celebrated by apple lovers nationwide.

[embedyt] http://www.youtube.com/watch?v=NUNOMowDwAM[/embedyt]

Ingredients:
3 apples

1 cup all-purpose flour

1 ¼ teaspoons baking powder

¼ teaspoon salt

6 tablespoons butter + 2 tablespoons butter for sauce

¼ cup milk

1 cup brown sugar

¼ teaspoon cinnamon
Procedure:
Peel, halve and core the apples.

Combine the flour, baking powder and salt in a medium-sized mixing bowl.

Mix the six tablespoons of butter into the flour mixture.

Add the milk and mix until a soft dough forms.

Divide the dough into 6 balls.

Flatten each ball of dough on a floured surface.

Place half of an apple in the center of each piece of dough.

Fold the dough around the apple half until it is fully covered.

Spray an oven-safe cooking pan with cooking spray, and place the dumplings in the pan.

Preheat oven to 350 degrees.

In a saucepan over medium-low heat, combine the brown sugar, water, remaining 2 tablespoons of butter and cinnamon. Heat the sauce until it starts to bubble.

Bake at 350 degrees for 30 minutes, or until the apples are soft and the dough is golden brown.
Makes 6 servings.
About the Writer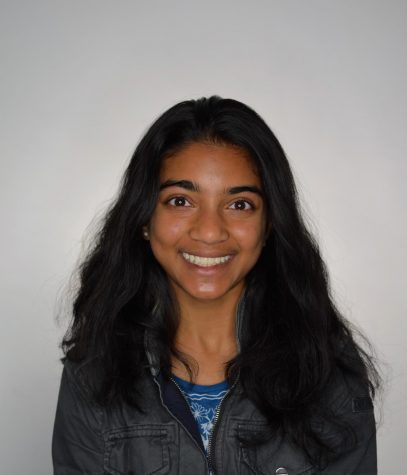 Ria Kolli, Staff Writer
Ria Kolli is a first-year staff writer for El Estoque. She is currently a sophomore.