Broken Ground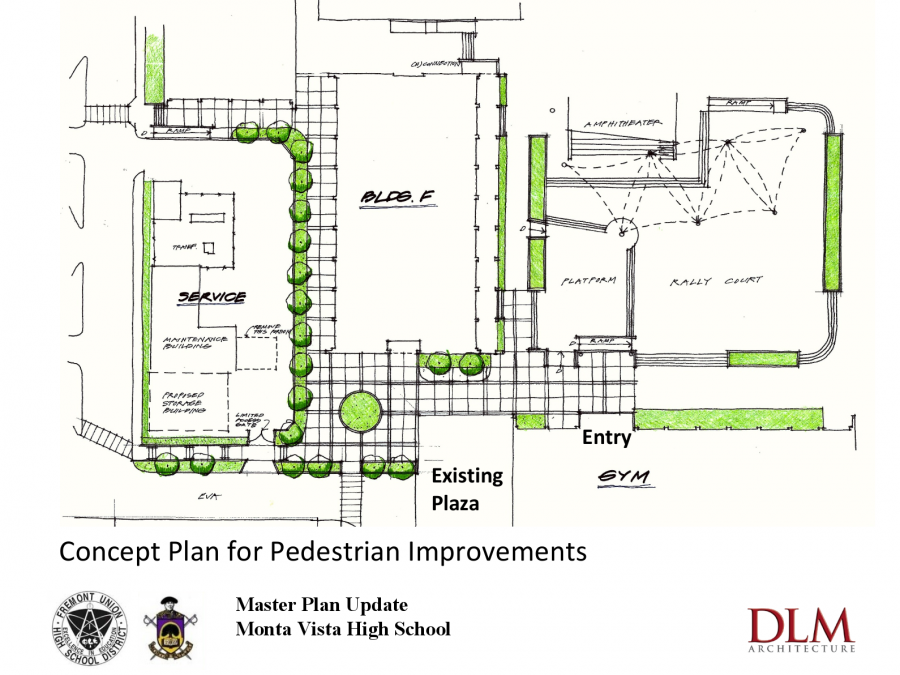 The construction by the B building and the front of MVHS is beginning to wrap up and as the construction teams are placing the finishing touches on the first phase of the construction, they will soon begin the next two phases. This construction, funded by a bond that was passed in 2015, has been in the works for years and will help beautify and expand the campus to fit the needs of its students.
Illustration courtesy of DLM Architecture.
Information courtesy of April Scott.
About the Writer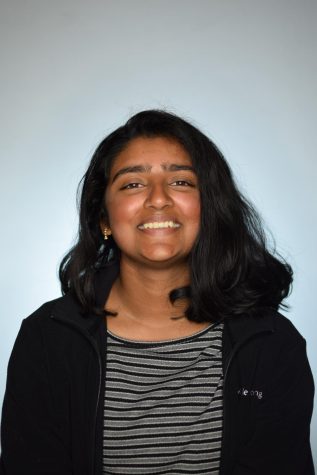 Priya Reddy, Staff writer
Priya Reddy is a senior at MVHS, a third year staff member and a managing editor. Priya was a multimedia Special Report editor her sophomore year and a print Special Report editor her junior year. She likes to read, watch trashy action movies and take long naps.