Keeping up with the class of 1982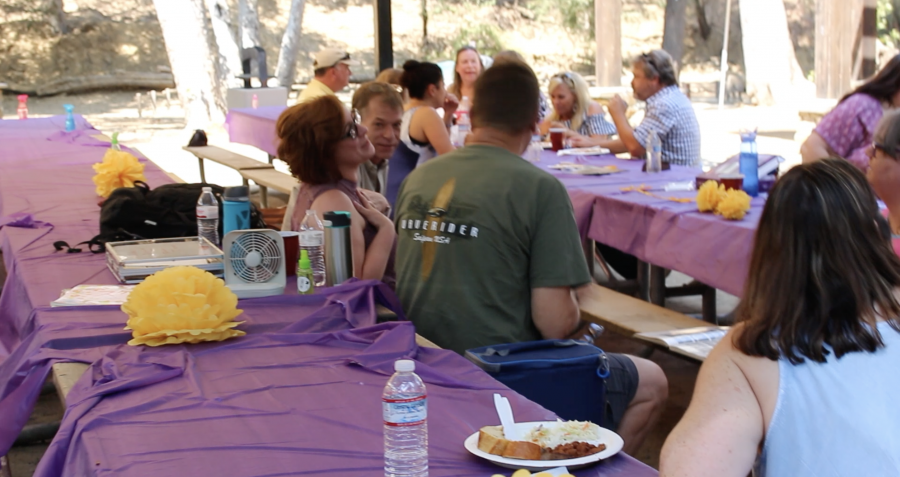 As people gather around the wooden tables covered in purple and gold decorations, old friends begin to greet each other, recalling memories both old and new. Although they graduated from MVHS 35 years ago, the class of 1982 has stayed in touch with each other after high school. Click here to read more.
About the Writer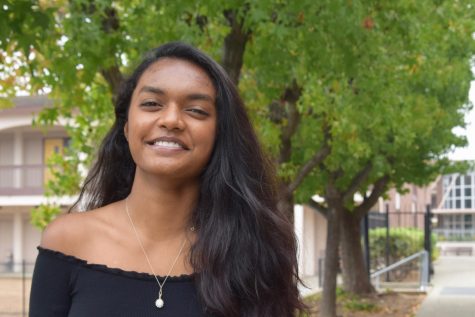 Gauri Kaushik, Managing Editor
Gauri Kaushik is a managing editor on staff and has served previously as a News editor. In her free time, she enjoys rereading Harry Potter and going to the park with her dog Jackie.