Baseball: MVHS defeats Gunn HS 2-0 in shutout
Written by Michelle Wong.
After losing three straight games, the Matadors finally added a game to their win column, defeating Gunn HS 2-0 on April 19. Though GHS was able to get runners on base, senior Allen Iwamoto's strong pitching allowed him to throw a complete game shutout. Click through the photo gallery below to see photos from the game.
About the Writer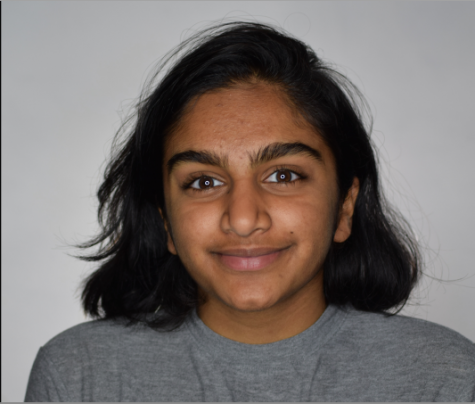 Himani Yalamaddi, Staff Writer
MVHS's Bella Voce joins girls' choirs from all FUHSD schools for a night of performance