A closer look at the Memorial Park Easter Egg Hunt
Co-written by Stephanie Lam
T he sunny afternoon seemed even brighter with the sight of smiling children dressed in bulky costumes for them picking up hidden eggs across the grassy field. On April 1, The City of Cupertino hosted an Easter Egg Hunt at Memorial Park for children and their families, with activities ranging from face painting to magic shows. With simple games to entertain children, the park was packed with little boys and girls running around, their parents struggling to catch up to them. Click here or scroll through the gallery below to take a closer look at the event.
About the Writer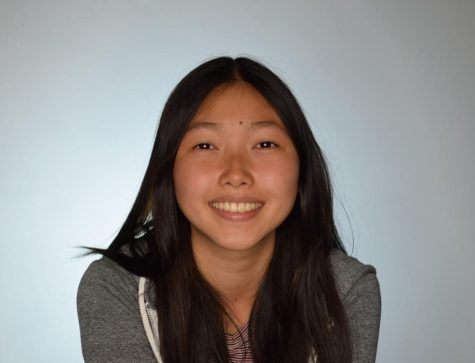 Michelle Wong, Staff writer
Michelle Wong is currently a senior for El Estoque. She was formerly the print entertainment editor.