A look back: costuming of Romeo and Juliet
From actors to directors to stage managers alike, every person has their own specific way they believe the show should be run. But during a drama production, from actors to stage managers alike, have to learn to make compromises in order to move along, as there are a lot of people working together, which means a lot of ideas in the air.
In this year's production of Romeo and Juliet, director and junior Shreya Roy along with costume manager and sophomore Emily Wong had to learn to compromise on the costumes for the production, such as the color scheme for each character. Look below to see the inspiration behind each costume, and how these two ladies had to deal with one another while letting their own opinions stand out.  
Created using Visme. The Free Online Presentation Tool.
About the Writer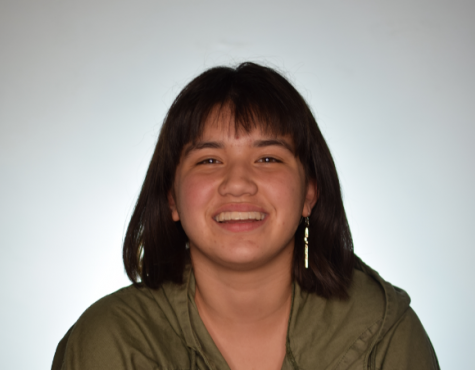 Emma Lam, Staff writer
Emma Lam is a senior and a third year member of El Estoque. She enjoys pitching creative ideas in her section as well as designing pages. She currently serves as a copy editor and in the past has served as a Special Report Editor and Public Relations