Snapshots of the booths at Club Promo Day
During a rare break from the storms that have plagued the Bay Area, sunshine filled the rally court on Feb. 13 for Club Promo Day. Students followed to see the display boards and candy that clubs set out to entice students to sign up. Take a look at the photos below to see glimpses of Club Promo day.
About the Writer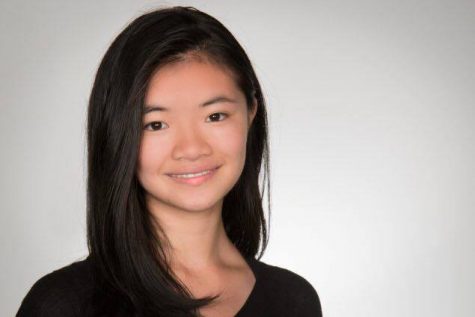 Ilena Peng, Staff writer
Ilena Peng is a senior with a love for tea, books and journalism. Formerly, Ilena was one of two editors-in-chief, as well as a news, entertainment and business editor.