Comparing energy drinks and coffee
Whether it be in the form of coffee, soda or energy drinks, caffeine plays an integral part in most students' lives. But there's more to caffeine than its jittery after effects. Slide the image bar to see some facts about energy drinks and coffee.
About the Writer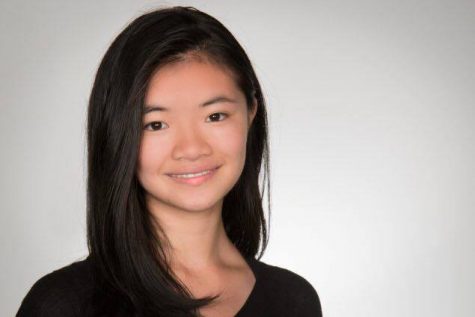 Ilena Peng, Staff writer
Ilena Peng is a senior with a love for tea, books and journalism. Formerly, Ilena was one of two editors-in-chief, as well as a news, entertainment and business editor.