The inspiration behind the design
MVHS Design It's officers carry their skills beyond their own club, designing profile pictures and illustrations for other clubs as well. Here are some of their favorite designs and the stories behind how they were created.
About the Writer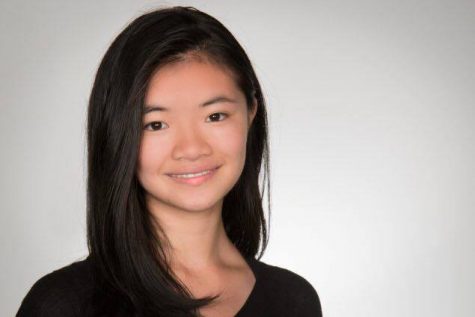 Ilena Peng, Staff writer
Ilena Peng is a senior with a love for tea, books and journalism. Formerly, Ilena was one of two editors-in-chief, as well as a news, entertainment and business editor.