A timeline of President Obama's time in office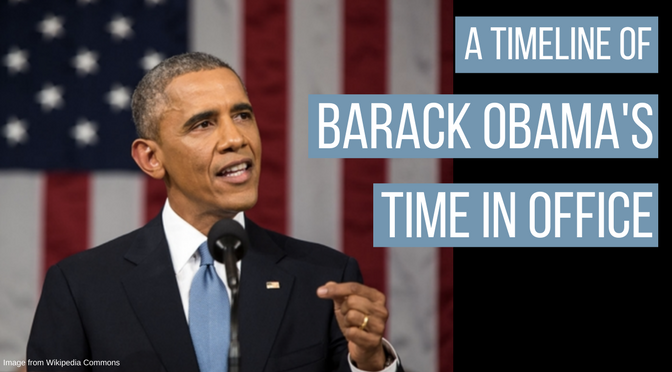 Regardless of the country's various opinions of President Barack Obama, he will forever be remembered as one of the incredible individuals that climbed their way to the highest office in the nation to shape our country. On Jan. 10, our president concluded eight years in office with his farewell address. Scroll through the timeline below to see a few of the president's key moments.
About the Writer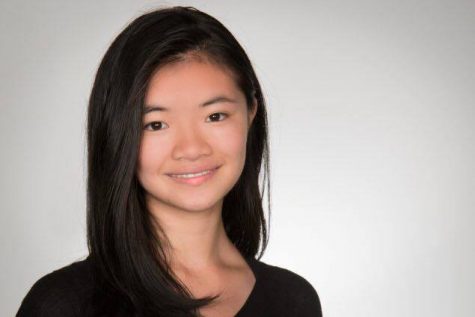 Ilena Peng, Staff writer
Ilena Peng is a senior with a love for tea, books and journalism. Formerly, Ilena was one of two editors-in-chief, as well as a news, entertainment and business editor.