Harlan Cohen speaks to MVHS students about his college advice book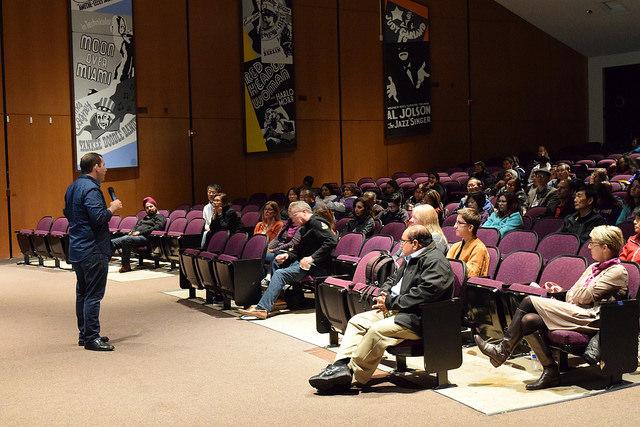 Additional reporting by Ilena Peng
Harlan Cohen, a New York Times bestselling author, has never seen himself as perfect. On Nov. 16, Cohen came to MVHS to give a talk to students about his book, The Naked Roommate, which focused on uncomfortable situations and rejection in both college and life, and how to deal with them.
"The best things in my life have been all about rejection," Cohen said. "My wife rejected me, publisher rejected me, newspapers have rejected me, friends have rejected me, colleges and universities have rejected me. I [still] have such an amazing life… and it's filled with rejection."
Cohen writes advice books because, as he says, he loves to help anyone he can. This event, hosted and organized by the PTSA, was intended to do just that — help graduating seniors and all students prepare for college and "the awkward moments that nobody tells you about."
His advice to students: "Just do things you love to do now, and focus on you. What do you love? What gives you pleasure… that's legal," Cohen said, chuckling. "And throw yourself into that. Surround yourself with people who share that."
Look through the photo gallery below to explore more of Cohen's presentation to students.
About the Writer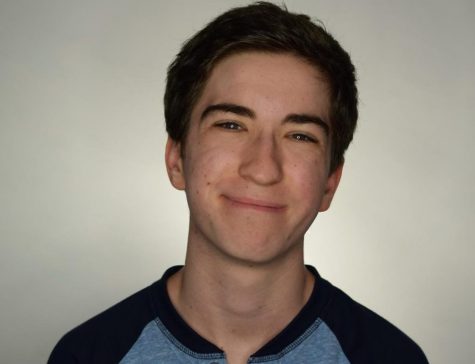 Nathan Stevens, Staff Writer
Stevens is a senior at MVHS and ataff writer for El Estoque. He enjoys watching complex TV, writing as well as hanging out with friends in his free time.