A conversation with Stanford alumnus Donnovan Somera Yisrael
Hang on for a minute...we're trying to find some more stories you might like.
On Nov. 10, Donnovan Somera Yisrael, the manager of Emotional and Sexual Health Programs at Stanford's Vaden Health Center, came to MVHS for Wellness Day ¡Ole!. He has spoken at multiple events, including a TedX conference. But on Nov. 10 from periods one through five, he spent his time presenting to MVHS students and teachers. Listen to the podcast below to hear more about Yisrael.
About the Writer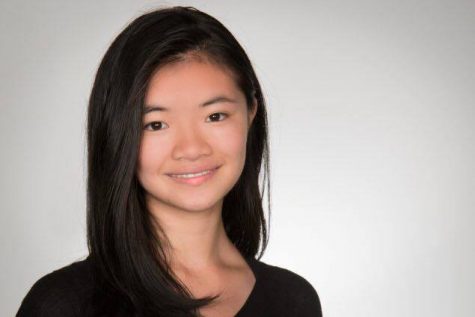 Ilena Peng, Staff writer
Ilena Peng is a senior with a love for tea, books and journalism. Formerly, Ilena was one of two editors-in-chief, as well as a news, entertainment and business editor.