Students reflect on commonly challenged books
J.K. Rowling, Mark Twain, Ernest Hemingway are all famous authors that have published millions of dollars worth in revenue over the years with their prize-winning works.
Their works have been commonly challenged by officials that deem them inappropriate.
While only some have actually been banned from schools, over the years, many books under various genres have been under scrutiny.
About the Writer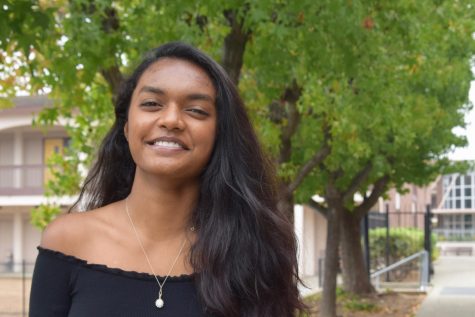 Gauri Kaushik, Managing Editor
Gauri Kaushik is a managing editor on staff and has served previously as a News editor. In her free time, she enjoys rereading Harry Potter and going to the park with her dog Jackie.