Students and teachers discuss their last thoughts on the election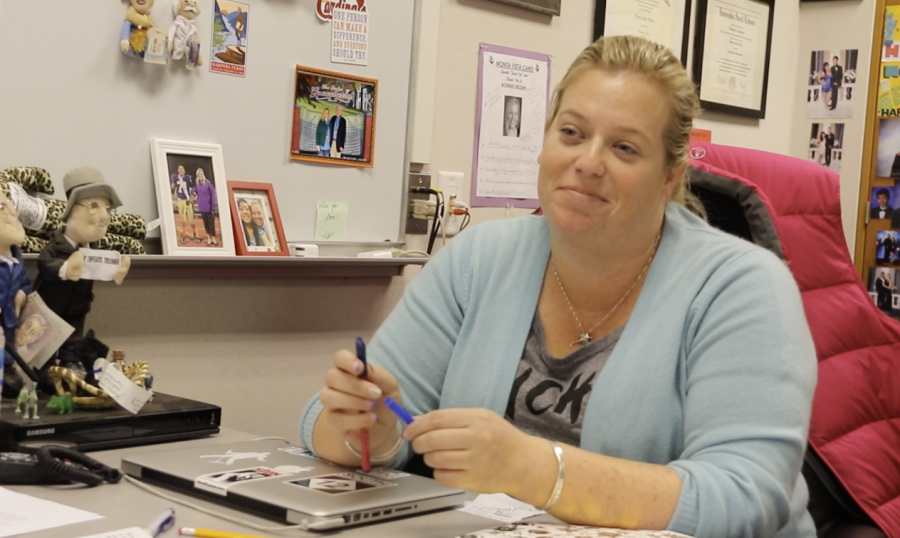 With the election right around the corner, people are on the edge of their seats, wondering who will determine the future of America: Hillary Clinton or Donald Trump. Although many Americans have already cast in their vote, the last voters will go to the polls tomorrow, Nov. 8, to finalize the outcome. As students and teachers wait in anticipation, they reflect on which president they would support and their reaction to the other candidate's victory.
Co-reported by Michelle Wong
About the Writer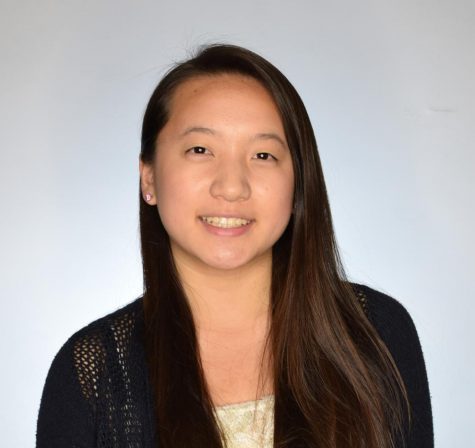 Vivian Chiang, Staff Writer
Vivian is a third year staff writer and former Features and Opinion editor on El Estoque. In her free time, she likes to make videos, listen to music, and hang out with friends.