Reuniting with the Class of 1976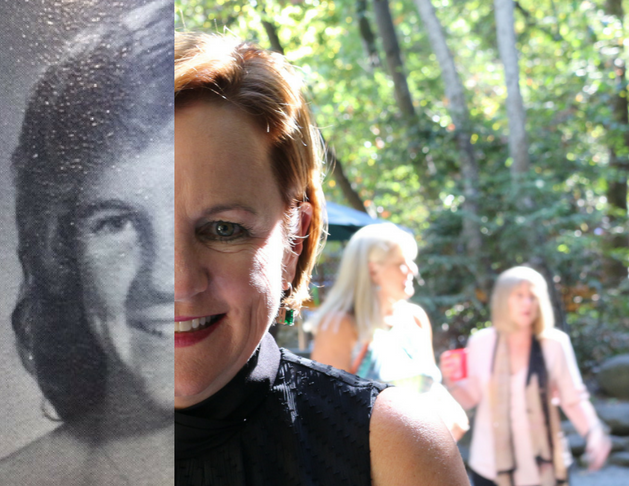 It's hard for us to imagine a MVHS different from the one we see everyday: a school without a football field to call their own, a school where the majority of students didn't consider their future careers, a place where jukeboxes were once the landmarks of the rally quad. But for the class of 1976, that version of MVHS is the one they know and love. And on Oct. 8, 2016, a small group of them gathered over a few picnic tables in Saratoga Springs for their 40th reunion. Click explore for a glimpse into MVHS four decades ago. 
Reuniting with the past
Photos of MVHS Class of 1976 Alumnus Charlotte Keen
About the Writer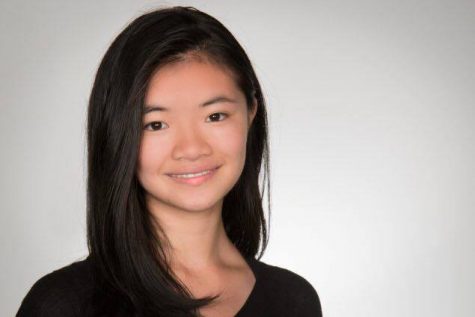 Ilena Peng, Staff writer
Ilena Peng is a senior with a love for tea, books and journalism. Formerly, Ilena was one of two editors-in-chief, as well as a news, entertainment and business editor.