Behind the scenes: MVHS Drama Department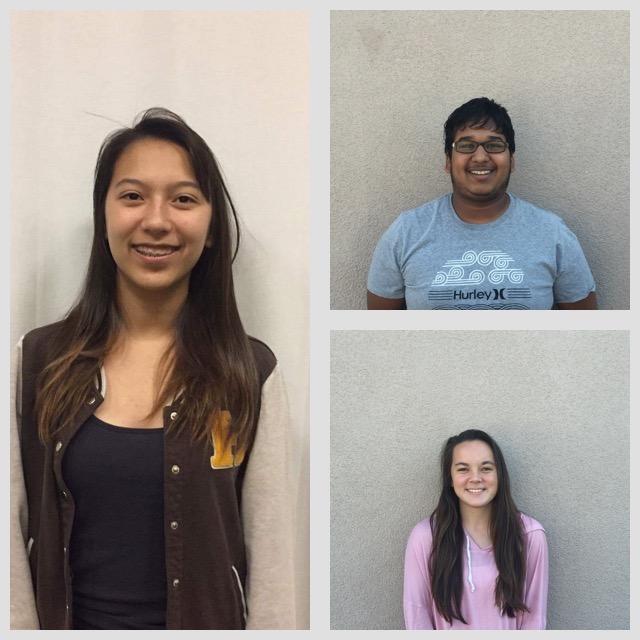 E

ach director has their own specific way of directing their cast, whether it's correcting the tiniest details or making the costumes for the cast themselves.

But does the audience really know what's going on inside a director's head?

Directors have a lot on their plate, from balancing school work to directing an entire cast all at the same time; it's a wonder how they manage to balance their caseload. It begs the question: should they prioritize school or directing?

Take a look at the thinglink below to see how each director and stage manager balances the two lives that they live.

About the Writer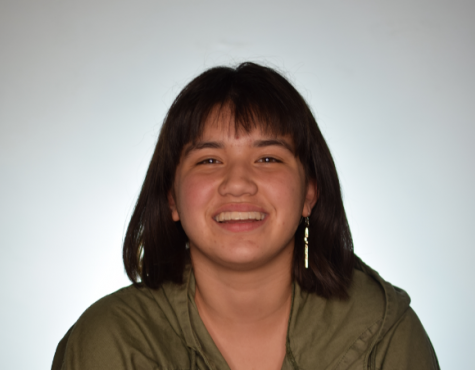 Emma Lam, Staff writer
Emma Lam is a senior and a third year member of El Estoque. She enjoys pitching creative ideas in her section as well as designing pages. She currently serves as a copy editor and in the past has served as a Special Report Editor and Public Relations