Field hockey: MVHS suffers devastating loss to Cupertino HS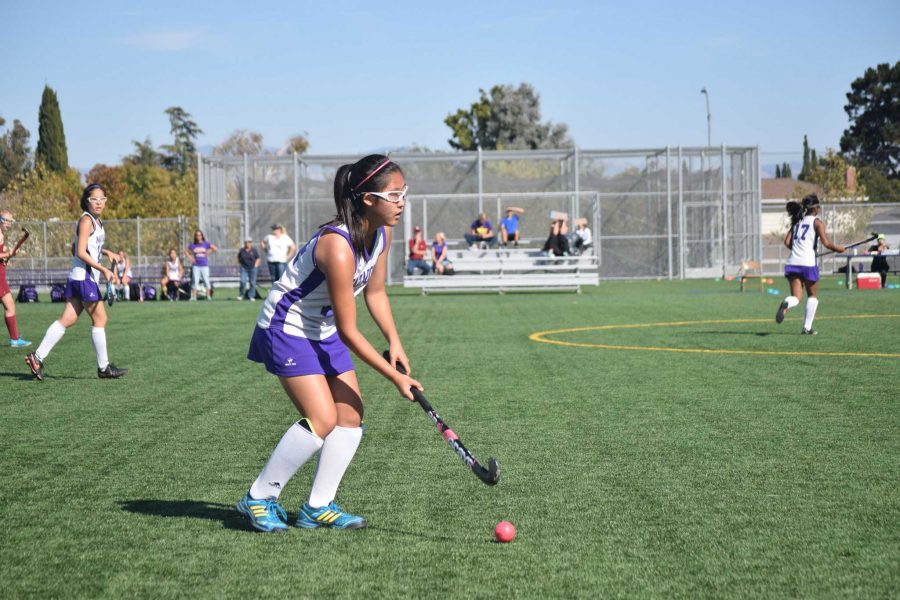 Last season, MVHS lost to CHS in an extremely close game that was eventually finished in  overtime.
They swarmed the field, ready to strike back at their rivals, each player with a confident expression on their face. They never looked back, playing with all of the effort they possibly could.
On Sept. 23, the field hockey team lost 5-1 to CHS. With strong defense in the beginning of the first half, MVHS kept the CHS players at bay, stopping them at every attack and turn. The game was long and difficult for MVHS, but they pushed through, connecting passes and communicating on and off the field. MVHS scored first, but CHS responded by scoring twice in the remaining portion of the first half. In the second half, MVHS' defense wasn't as strong, leading to them not as blocking as many of CHS' attempts on goal. Although MVHS continued to communicate, strong offensive passes from CHS left MVHS unable to prevent their opponents from scoring. CHS scored three more times, resulting with an end score of 1-5.
Look at photos of the game below.
About the Writer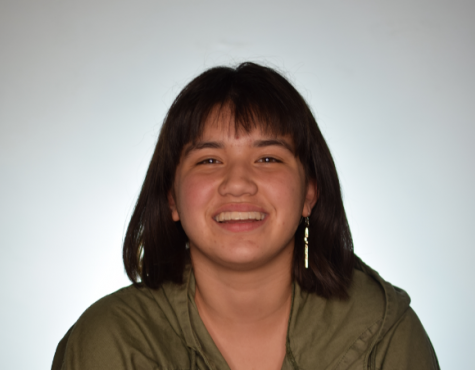 Emma Lam, Staff writer
Emma Lam is a senior and a third year member of El Estoque. She enjoys pitching creative ideas in her section as well as designing pages. She currently serves as a copy editor and in the past has served as a Special Report Editor and Public Relations