A Look at the Paralympics
One sporting event that stands out among all others are the Paralympics. According to BBC, there is no event that is more large-scale and has as much historic value. 160 countries compete with over 4300 athletes, all with varying disabilities. The world becomes a stage as athletes from countries all over the world gather to display their athletic expertise. The Paralympic Games showcase the achievements of these athletes to a global audience and challenges the stigma around their disabilities.
The Paralympics take place directly after the Olympics and both events capture the essence of sportsmanship and competition. There is nothing that celebrates the idea of sports more than an event that involves handicapped athletes. To see these athletes overcome their challenges, from paraplegia to hearing loss, is what makes the Paralympics an important event for humanity as it defeats the negative perceptions around these athletes' disabilities.
Browse through this package to learn more about the phenomenal athletes and their inspiring stories amidst one of the biggest sporting competitions in the world.
Cover photo used with permission of Amy Watt.
Explore the Package
About the Writer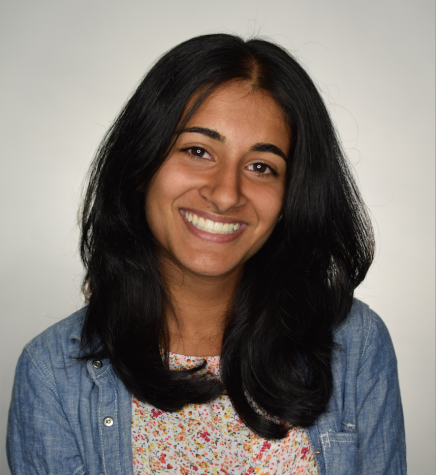 Akshara Majjiga, Staff Writer
Akshara Majjiga is a senior and third year staff member for El Estoque. She has formerly served as Managing Editor and Sports Editor.