Students respond to the new UC prompts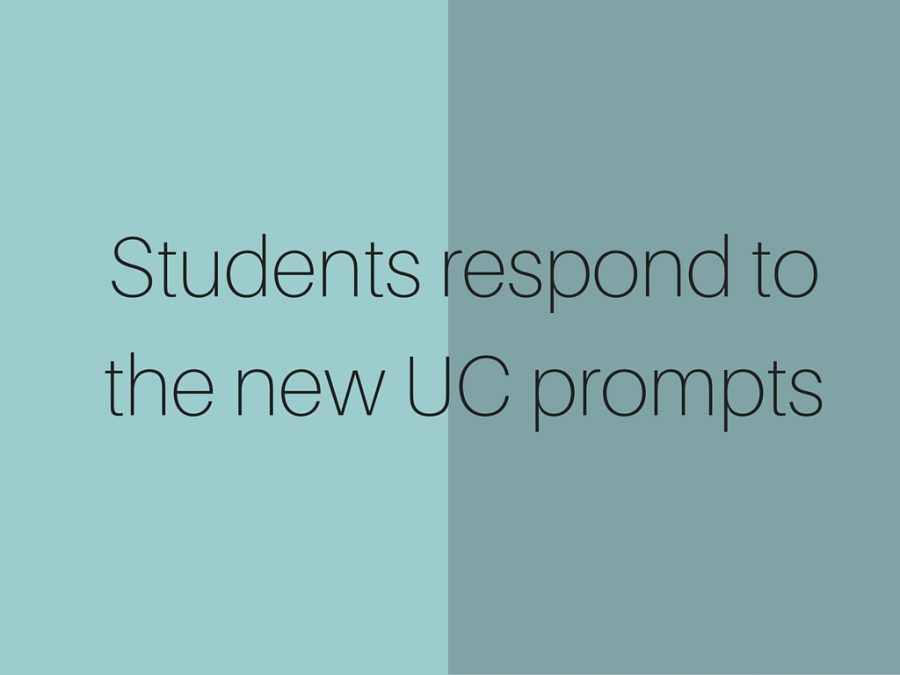 In light of the new UC prompt format, we asked students random students on campus to answer some of the prompt questions. Although college applications require hours of thought, the questions themselves are fairly simple. Here's how some students answered the prompts with no more than a few minutes to think about the questions. 
About the Writer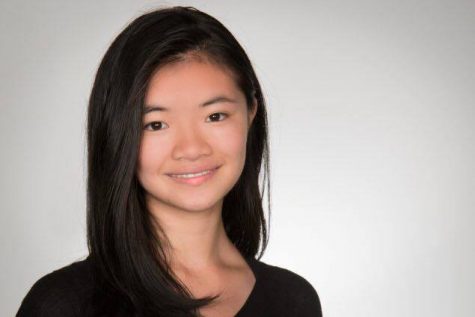 Ilena Peng, Staff writer
Ilena Peng is a senior with a love for tea, books and journalism. Formerly, Ilena was one of two editors-in-chief, as well as a news, entertainment and business editor.