Campus Question: What happened to the internet connection?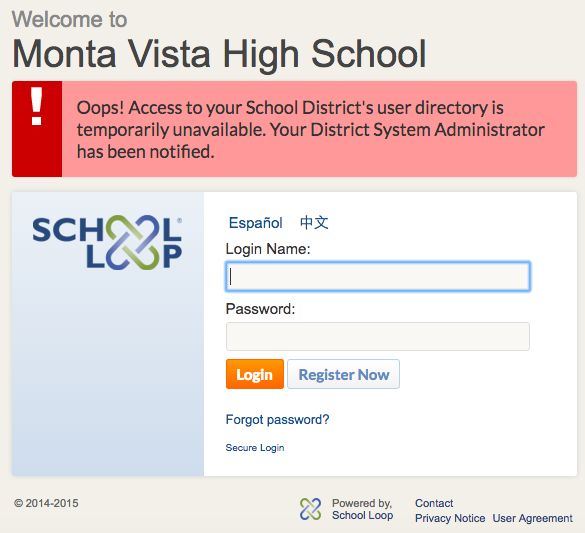 A sense of worry spread across campus when Principal April Scott announced MVHS would not have internet connection today. Some students worried how they would print out their history paper that was due today, while others worried about how they would work on a project without their Google Docs accessible. Some teachers worried how they would continue their lessons without Chromebooks, while others worried about how they would update homework on School Loop.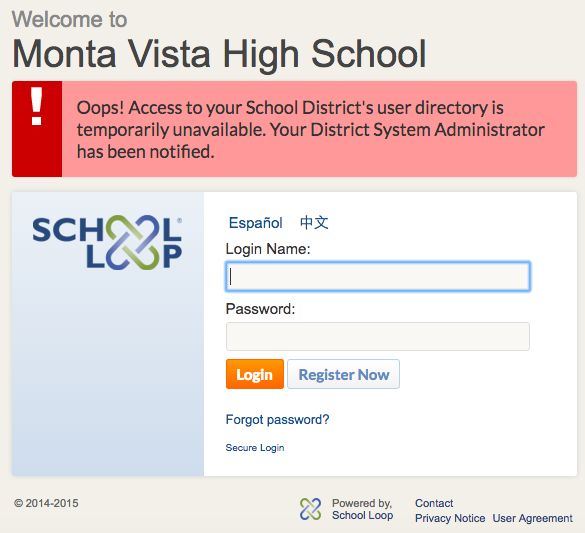 A utility pole that provided internet service for MVHS was destroyed by a fire, and, as a result, FUHSD schools lost internet access for the entire school day of May 16. MVHS receives its internet connection from the Santa Clara County Office of Education, and school administration was informed at about 5 a.m. that the school would not have internet for the day.  According to Scott Harrington, the FUHSD coordinator of network operations, a model body shop caught on fire at about 10 p.m. on Sunday night. The fire was next to the route of the fiber optic cables that provide FUHSD's internet connection.
Fiber optic cables are glass strands that run long distances from utility poles to provide internet connection to schools and other buildings. The sheer length of the cables makes it more prone to breaking. In his time as coordinator, Harrington has seen an FUHSD site lose connection at least twice due to rodents.
"We've had a rat chew some fiber optic connection for Homestead High School [last year]," Harrington said. "We've had one problem in the past that involved squirrels chewing through [fiber optic cables.]"
Even though problems like these have risen in the past, Harrington acknowledged that this problem was a disruption not only for classrooms, but also for the FUHSD district office.
"An interesting aspect of this… is how disruptive this is," Harrington said. "Not that long ago, not having internet connection was annoying and that was about it, but now more and more of our processes including the educational ones are really, really tied to having that access."
For the entirety of the school day, students and faculty at MVHS were unable to use LoopMail and Google Drive. But phones and internally provided services, like Infinite Campus, still functioned allowing teachers access to communicate and take attendance.
As of right now, Sunesys, the internet service provider, is speaking with PG&E to see how long it will take to replace the existing utility pole and lines. But if they are beyond timely repair, PG&E will have to reroute the cable to quite a distance away. Harrington hopes that the internet will work by tomorrow morning before school begins, but he does not have any guarantees.
Reporting by Kalpana Gopalkrishnan and Avni Prasad