The time I forgot my equipment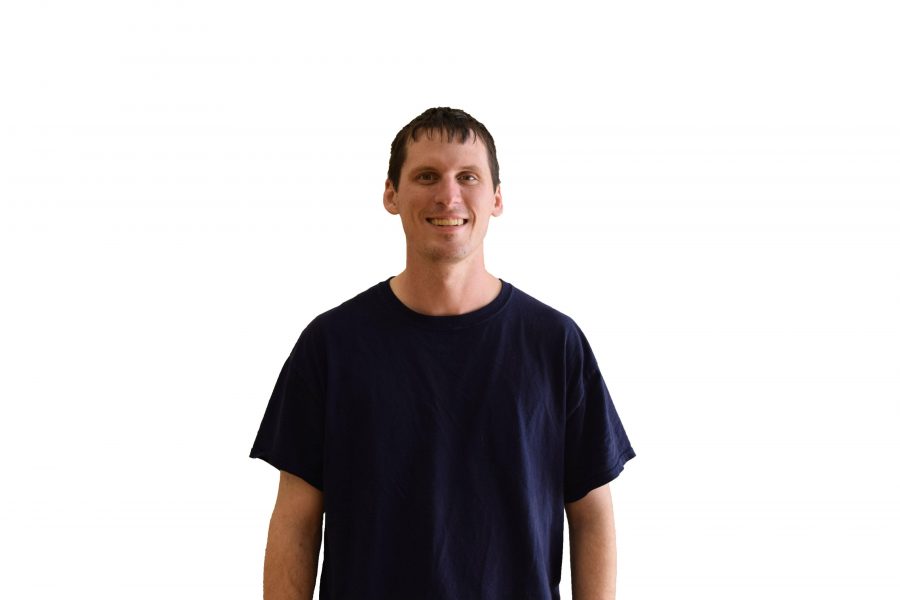 ADULTS CAN FORGET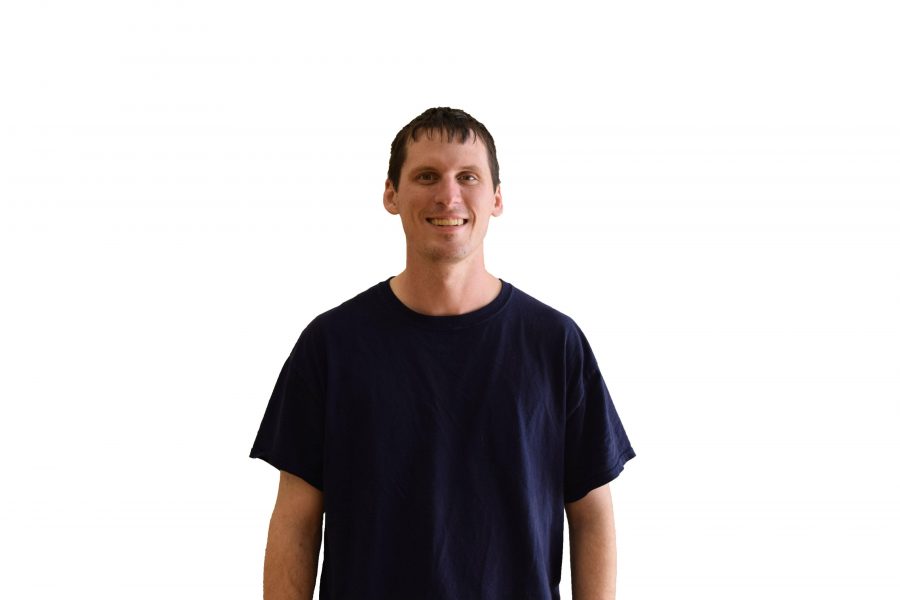 Students aren't the only ones who forget items, adults forget too. Varsity badminton coach Evan Blomquist remembers that in high school, he would forget his racquets.
"My dad had several times when he would [drive] to bring my racquet to matches," Blomquist said. "It's one of the most horrible feelings, [you're] like 'I have a game today and I don't have equipment!'"
As Blomquist puts it, forgetting equipment is a gut wrenching feeling,î because not only are you letting yourself down, but your team down as well. Blomquist recalls when he had forgotten his racquet, teammates would ask if he wanted to borrow one.
As a coach, Blomquist knows that forgetting equipment can be stressful. Blomquist makes sure to bring spare racquets to every game, so if MVHS players forget, they can just grab one.
And the next time you forget your racquet, Blomquist has some advice.
"Don't panic, and figure out a solution more than worrying," Blomquist said.
STOLEN
She had never thought her shoes would mean so much to her, until a moment of crisis occurred.
For sophomore Mayumi Tabungar's first semester final for PE dance, she had to get ready for the showcase in which she was performing.
"I thought I had my shoes and then all of a sudden, I realized that 'Oh they arenít at home,'" Tabungar said.
Tabungar hoped her shoes were in her locker as she walked to school; when she arrived, her locker was open.
"My locker was open and my shoes were gone," Tabungar said, ìwhich means someone stole my shoes."
Tabungar had to grab a pair of dance shoes from the lost and found pile, which ended up being too small for her feet. She bought a new pair of shoes;  She got a 100 percent on her final, yet she still feels resentment towards the person who stole her shoes.
"If you're out there, buy me new shoes," Tabungar said.
A MIRACLE
Freshman Anjali Thontakudi went to Lynbrook High School for a cross country meet that was about 2.1 miles around the school. She had packed her bag ahead of time and began the warm ups with her teammates. After her warm up, she reached into her bag, only to find that she didn't have her running shoes.
Just her pink sneakers.
Thontakudi still wears the shoes with pride, around campus and everywhere she goes.
But running is a different story.
"I was positive I had my running shoes in my bag," Thontakudi said. ìI started to have a bit of a panic attack."
She asked around for an extra pair of running shoes; one of her friends gave her a pair. They were the exact same model as the new running shoes she had bought; brand new running shoes that had yet to be worn.
"It just so happens that [they were] only half a size smaller than mine and they fit. they were just a bit tight," Thontakudi said.
Thontakudi ran the meet with relief and immediately returned the shoes when it ended.
"Coach was like who forgot their running shoes?" Thontakudi said. "We never explicitly told him [but] I think he guessed it."
LOSING IT ALL
Sophomore Sharjeel Rahman was sure he packed his bag completely before his soccer game. His game was at a far off location; Rahman woke up late. He hurried into his car, hoping he wouldn't be late, seeing as how he was the team's only goalie.
It wasn't until he stepped out of the car that he realized he had forgotten everything at home.
"I forgot my soccer bag, which had everything in them," Rahman said. "My cleats, my goalie gloves [and] my sandals."
Rahman had to tell his coach, who called him an idiot.
"At that moment, I was screwed, because I was the only goalie on our team," Rahman said.
He was too far to head back home, so Rahman had to improvise. The team was already losing 2-1, and the first half was over. His team had been doing their best without their goalie, but it just wasn't working. Rahman had to borrow cleats from his coach which were too big and he played goalie without gloves.
"I felt great, because I had saved us from losing the game," Rahman said.
About the Writer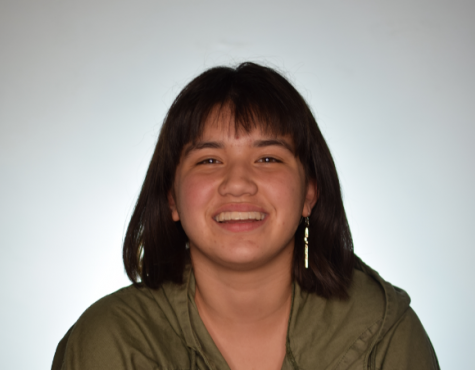 Emma Lam, Staff writer
Emma Lam is a senior and a third year member of El Estoque. She enjoys pitching creative ideas in her section as well as designing pages. She currently serves as a copy editor and in the past has served as a Special Report Editor and Public Relations