Girls soccer senior night: Senior Monica Polgar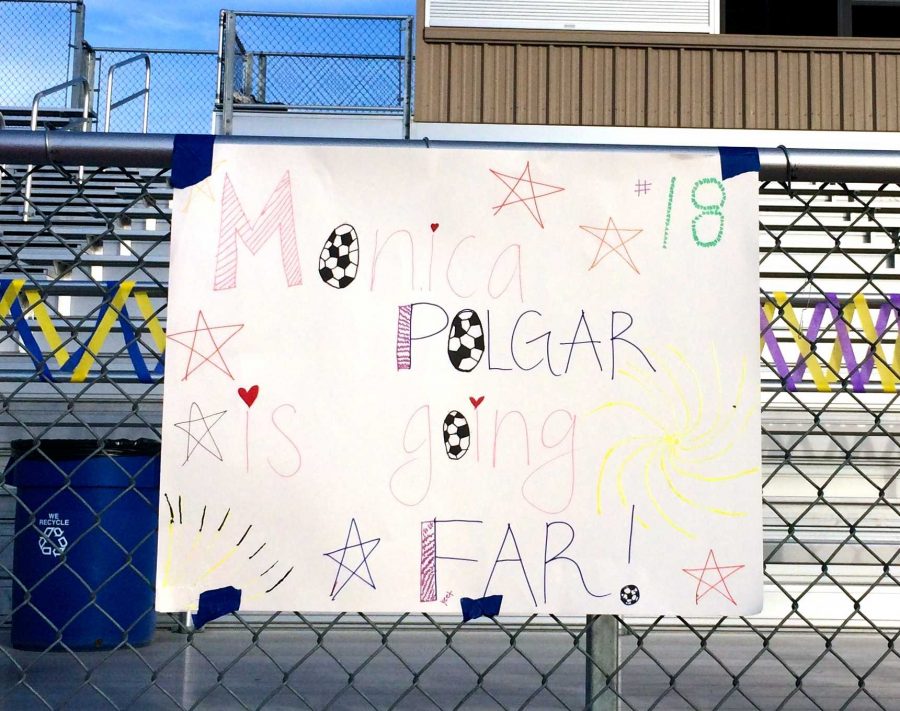 D

uring senior Monica Polgar's freshman year, her first year on the varsity soccer team, there were eleven seniors. Within one year, they all left. Once they graduated, Polgar was one of the team's veteran players, still only a sophomore at the time. She remembers being in a slump that year: they won one game, and her motivation to play faded. Now, looking back, that is her biggest regret.

"I just looked up to [the seniors] so much when I was a freshman, and now, as a senior, I try to embody how the seniors were during my freshman year."

This year, Polgar had had a tough season, unable to play most of it due to an injury. Because of this, Polgar, a captain for her second year, had to learn to make an impact from the sidelines. As a veteran and goalie of the team, she had been regarded as a leader on the field for a while. But this was her opportunity to be a leader off the field as well.

Over the years, Polgar has had many memories that she will take with her on to college. One of her favorites is spending time with her team at team dinners throughout the season at senior Alissa Paterson's house. Though she couldn't follow the conversations of her younger teammates, unfamiliar with their friend groups and gossip, she enjoyed the opportunity to bond and get to know them better.

"I think it's really fun playing with people you go to school with. And it's really entertaining – it's different everyday."

Now, as she recovers from her injury, she is ready to continue her journey on to North Dakota State University, where she will be playing soccer for her new school. She anticipates there being a lot more pressure there, but she is ready for the new challenge.
About the Writer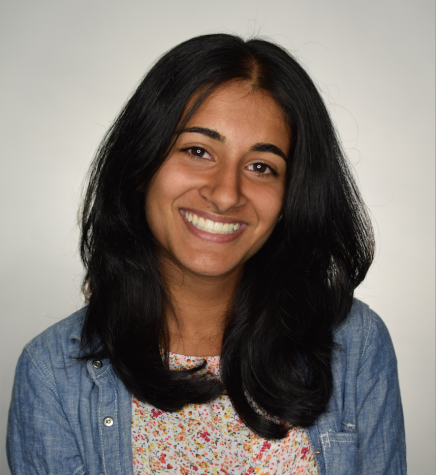 Akshara Majjiga, Staff Writer
Akshara Majjiga is a senior and third year staff member for El Estoque. She has formerly served as Managing Editor and Sports Editor.