Girls soccer senior night: Senior Alissa Paterson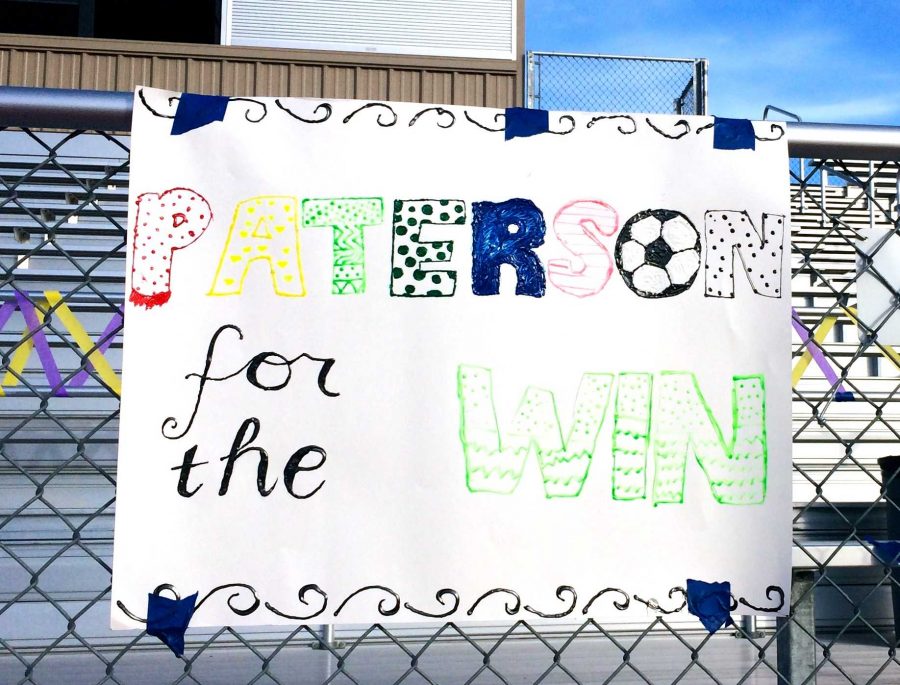 W

hen senior Alissa Paterson and four of her teammates were carpooling to Mountain View High School for a soccer game, they could see eight of their other teammates in the car in front of them. Suddenly, a tire blew out, and they were forced to call out to them for help. A few minutes later there only seemed to be one solution to the unexpected problem. They began piling into the other car, 13 of them in a space that was too small. Still, the cramped ride is one of Paterson's best memories from her four years on the varsity soccer team.

"We made the best out of a bad situation," Paterson said.

Since her sophomore year, Paterson has led the team, and this is something she will miss. She felt like the big sister, and now, unsure of her future, she will keep looking forward. She has become closer to her teammates, like her teammate of four years senior Rachel Poulo, and her coach DJ Driscoll.

"I made connections that I wouldn't have made had I not joined soccer," Paterson said. "It's cool to be a part of a community at school."

Paterson first joined the sport when she was six, and since then, soccer has been a big part of her life. Playing on the MVHS team was far different than her experience playing club soccer and the more relaxed atmosphere has left room for more fun and competition.

In college, Paterson is unsure of whether soccer will play a major role. She's keeping her options open for now and communicating with coaches, but she cannot be certain of where it will take her.
About the Writer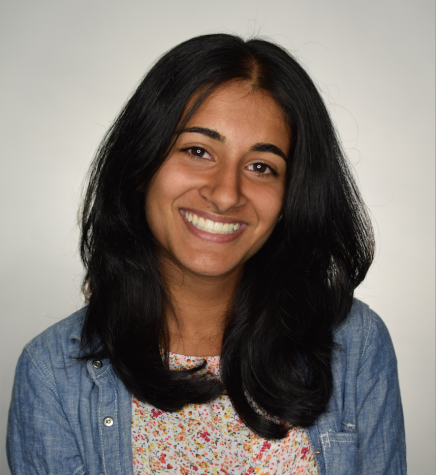 Akshara Majjiga, Staff Writer
Akshara Majjiga is a senior and third year staff member for El Estoque. She has formerly served as Managing Editor and Sports Editor.