Girls soccer: Rematch against Fremont HS results in 6-0 loss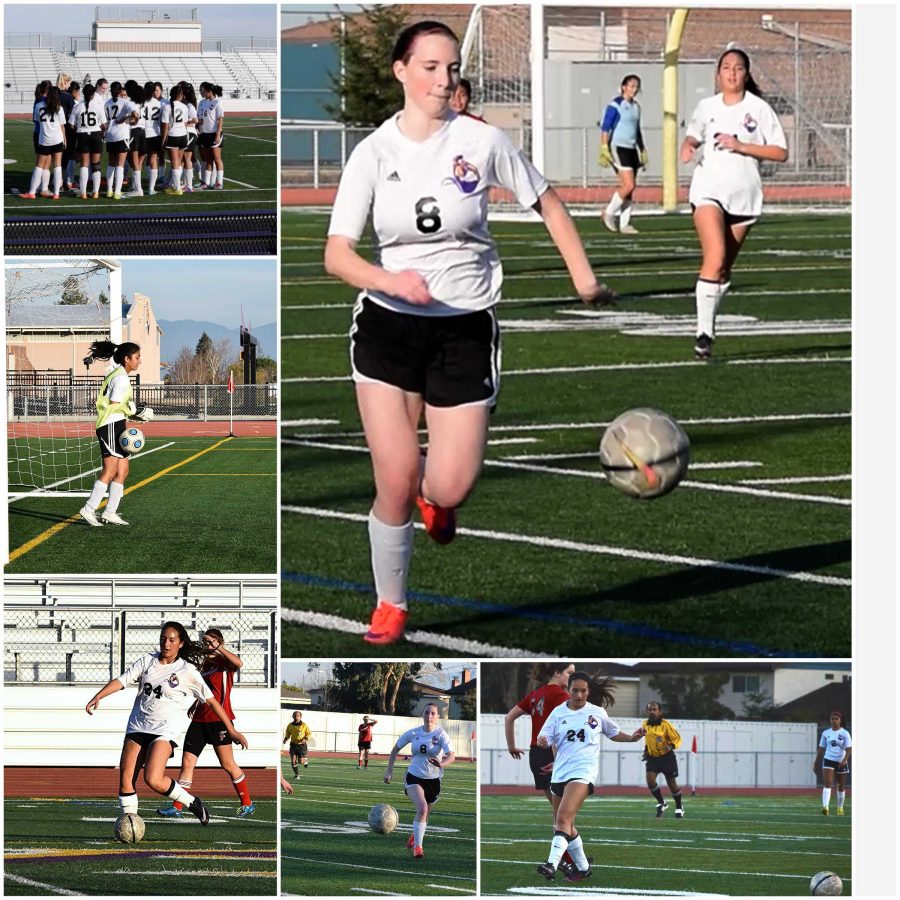 With a busy week of three games upon them, MVHS was ready to avenge their previous loss to Fremont HS. Last time the two teams met was at FHS and after a difficult game, they lost with a final score of 2-1, but they believed it to be a somewhat successful game in terms of effort and goals met. Going into this game, the girls expected a similar result, but were quickly suppressed by a dominating performance by FHS and a 6-0 loss on Jan. 27. Scroll over the pictures to learn more about the game:
Communication was MVHS' biggest struggle throughout the first half and the game as a whole. Sophomore Rebecca Noordeen feels as if this "poor" performance was a result of a negative mindset.
"Since we haven't been having a great season, we haven't had a great attitude about winning,"
The first half was filled with mistakes that eventually left MVHS behind by an insurmountable 5-0 score. Though the first half was frustrating, captain Rachel Poulo wanted to start the second half fresh. Coach DJ Driscoll was frustrated with the first half and decided to replace his new goalie sophomore Gabrielle Campbell with junior Avni Prasad who had little experience at the position.
Their second half performance proved the resilience of the MVHS team. Their effort never wavered, including two shots on the goal by sophomore Emma Lam. Still, the lead was difficult to overcome, and the game ended with a 6-0 score.
About the Writer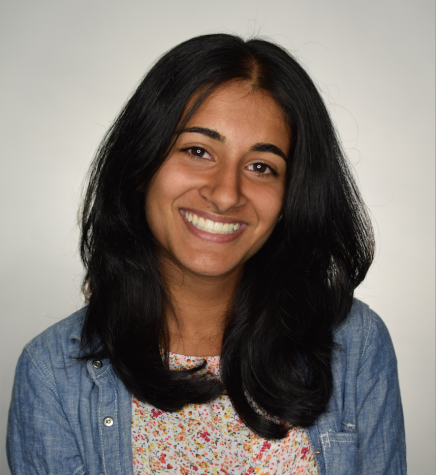 Akshara Majjiga, Staff Writer
Akshara Majjiga is a senior and third year staff member for El Estoque. She has formerly served as Managing Editor and Sports Editor.