REX Productions set to compete in first contest of the year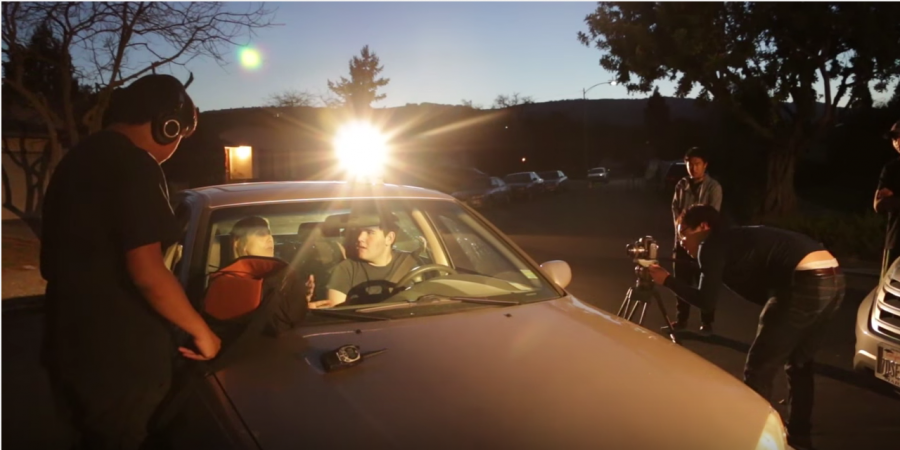 Photos Used With Permission of Yash Goyal
This year, REX Productions experienced major leadership changes as much of their old officer team graduated with the class of 2015. Easing into their new leadership roles, new club presidents junior Henry Wang and sophomore Yash Goyal have new plans for the school year, including partaking in their first competition of the year, the MOFILM Avnet 2016 Video Contest. In order for this to run smoothly, they are aware of their need to train members to the best of their abilities and are working to create the most capable team possible. In the past, they have had training sessions, but with the deadline for the contest approaching, they know that the most important thing to gain out of their participation in the contest is experience for their new members.
"Of course we want to win because we'll get money that can help with future shoots," Goyal said, "but, besides winning, we want to show them that it's a thing you have to stick with. Really, it's something you have to be passionate about."
This year, REX Productions attracted many members who were already enthusiastic about making movies. Freshman Neelagreev Griddalur has had an interest in film and editing since his family first brought home a Mac computer in 2007, which only grew when he received his very own DSLR camera in sixth grade. He is one of the few that have been asked to help Wang with editing, and he is excited about the idea of the film and getting to do what he enjoys.
"I feel like it's a productive group," Griddalur said, "and they try to allocate work really evenly among everyone."
The MOFILM Contest deadline is in under a month on Dec. 7. The premise of their film is learning to work with people who may have a different outlook on life. Be sure to watch their new short film when it is released in December.
About the Writer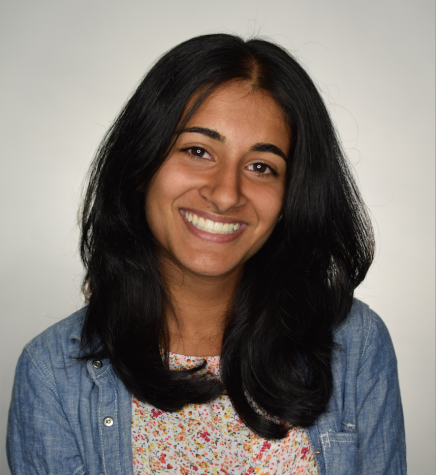 Akshara Majjiga, Staff Writer
Akshara Majjiga is a senior and third year staff member for El Estoque. She has formerly served as Managing Editor and Sports Editor.