Roleplay: Parental Guidance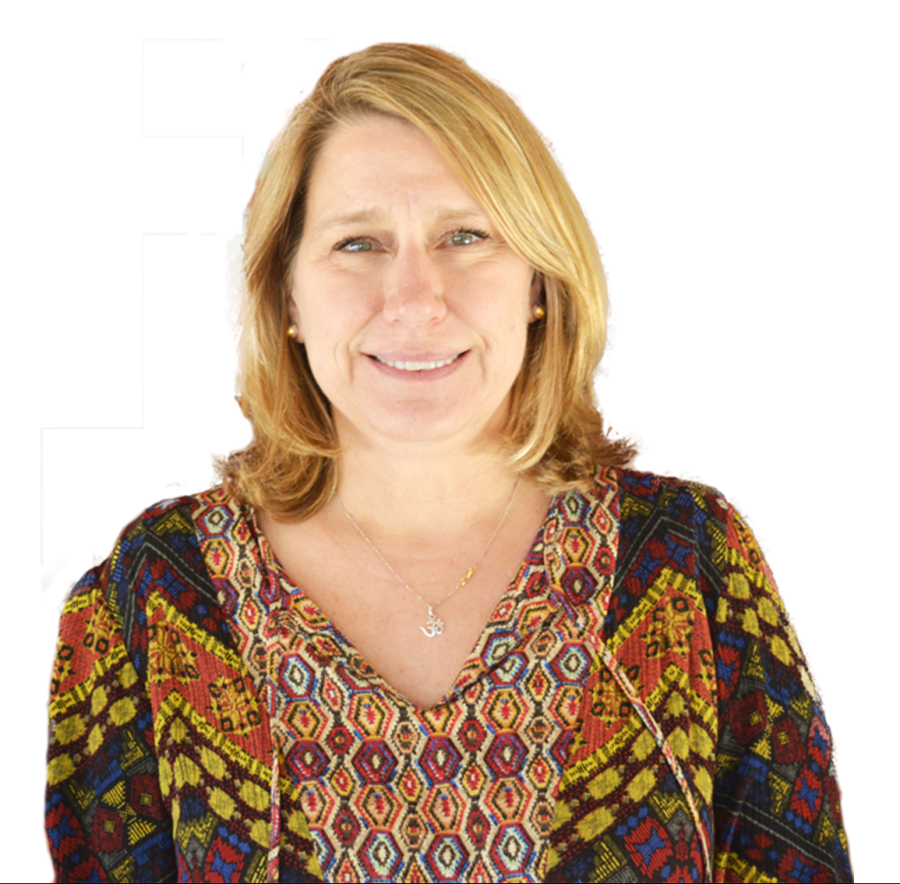 Co-reported by Mingjie Zhong, Akshara Majjiga and Daniel Lin

T

here are times when senior Keven Shang would rather his mother not speak English at all.

For instance, the time his mother dragged him to a department store a few years ago. Shang recalls his mother attempting to haggle with the clerk over the price — a common practice in his mother's homeland China — as he desperately tried to persuade her to do otherwise. The clerk stood nearby, confused by the heated conversation and hindered from understanding by a language barrier that lasted only until the two jabbering customers left.

But for Shang and his mother, the English-Chinese language barrier is an inescapable one. In Shang's mother's 18 years in the United States, communicating in English has been a source of dismay. After learning English for the U.S. Naturalization Test which all U.S. immigrants must take, Shang says his mother essentially forgot English. As a result, Shang, who sees himself as a part-time translator, has become his mother's voice and ears with English speakers.

"Just being there to support my mom with her language struggles [helps] me understand we all come from different places," Shang said. "[We] all have different backgrounds and ways of thinking."

Like Shang, sophomore Kitty Ma serves as her mother's English-Chinese translator and often feels frustrated with her mother's language shortcomings — a frustration she can empathize with, however, because Ma moved to the United States only at the beginning of her freshman year.

Despite first learning English in kindergarten in China, Ma did not begin speaking English on a day-to-day basis until she arrived in the United States for the start of high school. But on top of the uncertainties students often face on the first day of freshman year, Ma experienced frustration over the usual first-day-of-school signatures: green sheets.

When Ma handed her mother the green sheets, she expected that her mother would sign them without argument. However, her mother insisted on knowing the specifics of each sheet, and Ma's weak translation caused her mother to lose her patience, resulting in an argument — how almost every translating case ends for Ma.

Yet, due to increased immersion in MVHS' English-speaking environment, Ma's improvement in English has allowed her to better understand her peers.

"Sometimes I feel proud of myself because my English is better than [my mother's]," Ma said. "[When] I [first came] to this country, I wasn't able to understand people very well." Ma notes, however, that life here is harder for her mother.
"I had to do it because I knew that [my mom] wouldn't understand. I had to kind of act the role [of a parent]."  Sophomore Priscilla Siow
Sophomore Priscilla Siow and her younger brother are the only ones in her house who speak English fluently. With her father working overseas, Siow assumed the position as the family translator — it has become commonplace for her to order food at an American restaurant or read her mother's mail for her. Sometimes, Siow is forced to bypass the system altogether and fill out surveys and sports forms on her own. To some extent, she finds it easier that way.
"I had to do it," Siow said, "because I knew that [my mom] wouldn't understand. I had to kind of act the role [of a parent]."
Siow lives with her grandparents, who also speak minimal English. They try to get by with smiles, nods and hand gestures. Siow can empathize with their frustration at living in a country where communication is an issue because her own knowledge of Chinese is simply "enough to get by." Her struggle to speak Chinese at home helps her relate to her family's struggles with English.
Shang laughs lightly as he recalls the times he helped translate conversations for his mother.
"After those moments, when you look back [and] feel that you've done something to help someone connect with another person — being that bridge is a rewarding feeling in the end," Shang said. "But it's something that I didn't start realizing until I looked back."
FIRST NAME BASIS
English literature teacher Kate Evard's children, who are 15 and 17, refer to her as "Kate."
While Evard isn't exactly sure why, her children began to call her and her husband by their first names five years
ago.
"[It] started when you go shopping or you're out in a public place and you hear 'mom' and all of the moms turn their heads and everything," Evard said, "so they started finding they could get our attention better if they called us by our first names."
Evard initially found it amusing, but beneath the humor, Evard does recount feeling a bit disappointed.
"I'm sure I thought, especially early on, 'That's kind of sad. They don't call me mommy any more,'" Evard said.
About the Writer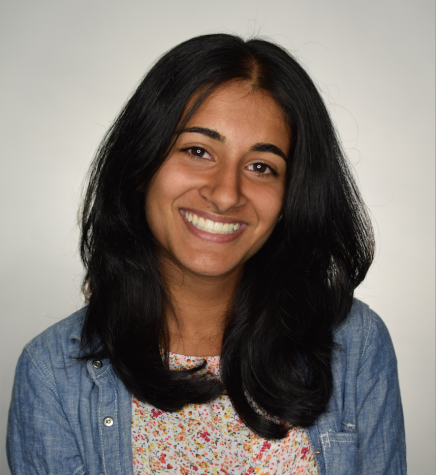 Akshara Majjiga, Staff Writer
Akshara Majjiga is a senior and third year staff member for El Estoque. She has formerly served as Managing Editor and Sports Editor.