What it's like to motivate 22,700 people everyday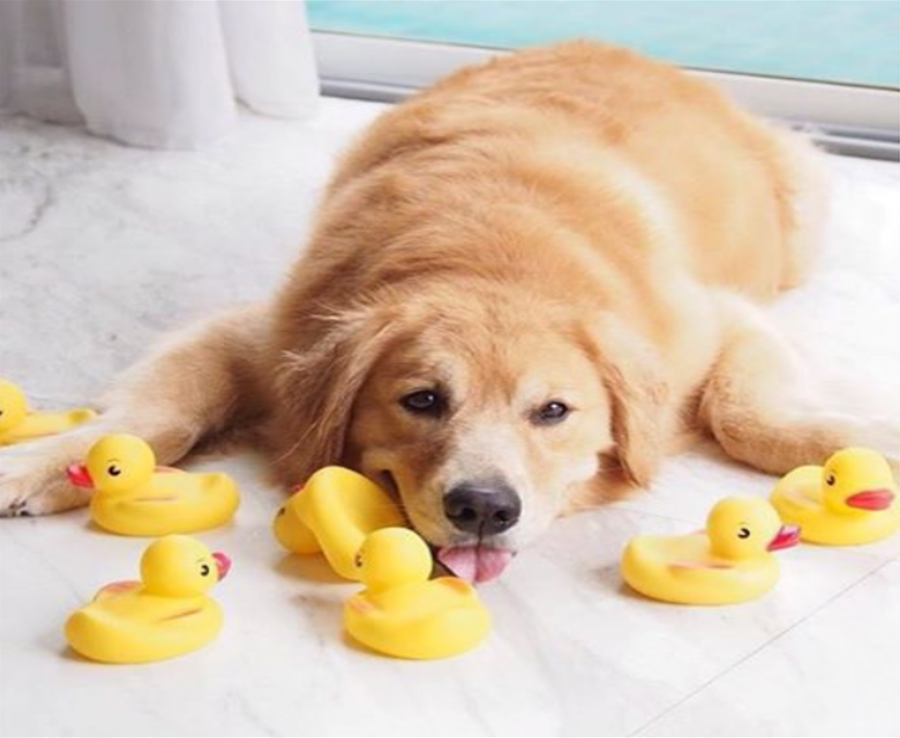 L

ike most tech-savvy teenagers, sophomore Kendall Yu actively uses Instagram. However, she takes it beyond the regular activities of liking, following and stalking. In seventh grade, she created a motivational Instagram account with the username @pleasesmi1e just to see where it would take her. She started the account merely to post quotes that she liked but as the likes, comments and follows accumulated, she began to build her account into the positive Instagram community it is today.

Currently, she has over 22,700 followers on Instagram and despite her busy school schedule, Yu still manages to post anywhere from three to six times a day. Her Instagram differs from other inspirational accounts in that she emphasizes directly communicating with her followers, often captioning her photos with a short and sweet "How was your day? I hope it was great," or an elaborate list of things to do to cheer someone up. She also posts to say good morning, ask how her followers' days have been and congratulate them on making it through another day. At the moment, her feed alternates between cute animal photos and short passages that are part of the #selfloveproject. Yu selected the cheerful theme in hopes that someone glancing through her feed would be instantly happier, even without reading the posts.

Yu is currently participating in the #selfloveproject with six other inspirational accounts on Instagram. The #selfloveproject is a 175 day project where each day's post is centered around the concept of confidence. It aims to boost awareness among teenagers about issues that can lead to mental health issues and general unhappiness. These issues include peer pressure and the unrealistic ideals that the media have created. In Yu's eyes, the goal of the #selfloveproject is to remind people that they are unique as teenagers often struggle with self-esteem issues.
Katie Smith, an eighth grader at Buscher Middle School is one of @pleasesmi1e's followers.
"I've seen tons of inspirational accounts but I like this one the best," Smith said. "I have friends that deal with all that stuff and sometimes I'll try and read [the posts of inspirational accounts] just to get ideas and help them through it. To be honest, I feel like this is the one they could relate to the most."
Yu makes it clear that it's comments like these from her followers that continues to motivate her to keep posting.
"It feels really amazing just knowing that I can reach out to so many people and just post a quote and simply make their day," said Yu.
She recently created a more convenient method for her followers to receive her daily posts without scrolling through an endless Instagram feed. Her followers can now email or text a special code to an email to receive daily messages straight to their phones. She is constantly brainstorming ideas to improve her account.
"I'm going to make this happy box or like a self-care box so then I'll send… all this happy stuff to them that'll hopefully make you feel better. I'm thinking about putting in little positive notes or lists, and reasons to live," Yu said.
Social media is often viewed as a useless way to pass time, yet Yu's account has made a visible impact on the 22,700 people that follow her. Theresa Kalb is an eighth grader at Live Oaks Academy who just recently discovered Yu's account.
"Whenever I'm feeling down, I literally just want to come here and read this; I will read this all my life. I will create an Instagram just to follow her," Kalb said.
For Yu, what started out as a medium to post quotes that inspired her became a way for her to reach out to others around the world.
Yu smiles and shrugs as she sums up her feelings about her account and its faithful followers. "It's just really gratifying to know that I've helped out so many people."
All photos are used with permission from @pleasemi1e
About the Writer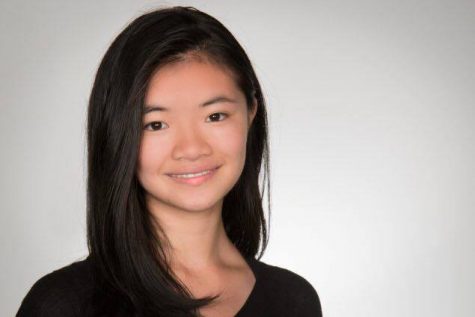 Ilena Peng, Staff writer
Ilena Peng is a senior with a love for tea, books and journalism. Formerly, Ilena was one of two editors-in-chief, as well as a news, entertainment and business editor.