What you should know about the Nepal earthquake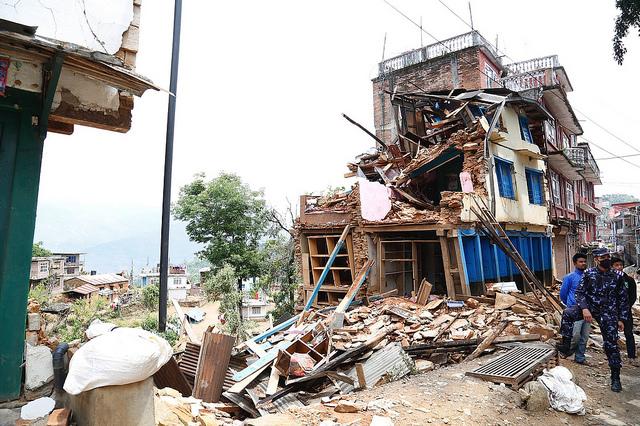 What exactly happened in Nepal?
When was the last big earthquake in Nepal?
In 1934, an 8.0 earthquake struck Nepal, causing a death toll of around 11,000. The earthquake caused ground to weaken and compress in a process known as liquefaction and seep up to the surface through vents in the ground.
Why was the recent earthquake so bad?
The earthquake that struck Nepal on 25 April 2015 was 7.8 on the Richter scale and close to the surface of the earth, causing immense shaking that demolished buildings that resulted in landslides. The affected area is densely populated, and many of the buildings were not designed well to withstand earthquakes. In addition, unrest South Sudan and Iraq, the Ebola outbreak and other crises around the world are preventing international humanitarian response groups from focusing too many resources on relieving the effects of the Nepal earthquake.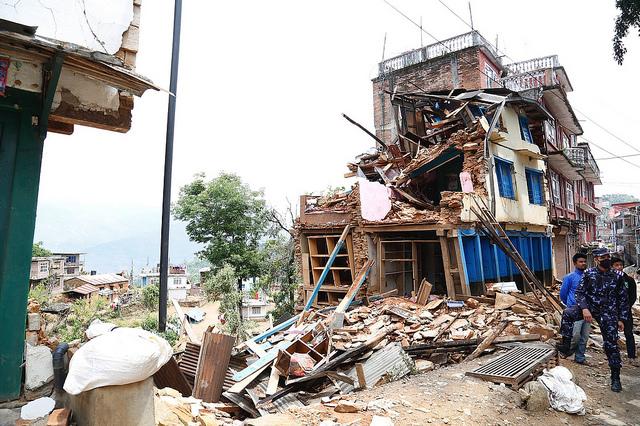 What were the effects of the earthquake?
The UN estimated that about 90 percent of homes in Kathmandu and neighboring districts were destroyed and 3.5 million people are in need of food aid. A number of monumental buildings were destroyed, including the 18th century Dharahara Tower in Kathmandu and Bhaktapur's Dubar Square temple. Nepali officials have said that reparations from the earthquake will cost over $10 billion.
What has the Nepal government done to help the situation?

Nepali officials have supplied 4,700 tents to Nepalis whose homes were destroyed. Troops were deployed to manage the large crowds of people moving in and out of cities.
What foreign aid has Nepal received?

UNICEF and other international humanitarian response organizations are helping people recover and providing medical care. Food aid is being sent, but Nepali airports have begun to overcrowd.
What can we do?
On May 8, MV Octagon, Key Club, Interact, and CSF will be holding a Mini-Club Day from 2:10 PM to 3:30 PM in the academic quad to raise money for Nepal earthquake relief. Profits and donations from donation jars will be sent to Direct Relief. Many other organizations are also accepting money and food donations, including UNHCR, Care, Save the Children, American Red Cross, and Samaritan's Purse.