ELD students start new club to interact with others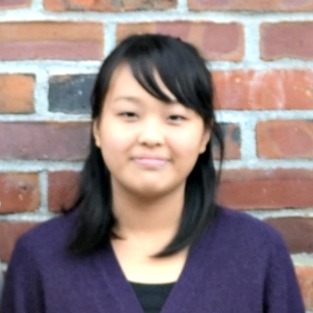 "Welcome to Japanese Club," read the Powerpoint presentation that had light purple jasmine blossoming in the background. Club president senior Yuri Kawaharada stepped forward as students settled in their seats and passed around the sign-up sheet for club membership. Kawaharada clutched her jeans and cleared her throat. Then she welcomed the students and turned to her team of officers who were crowding around the projector.
"And these guys are going to introduce themselves."
They stirred shyly and looked to each other. After a moment of suspense, sophomore Asuka Nakamura stepped up and introduced herself, with a slight Japanese accent, as the secretary of the club.

Japanese Club had its first meeting in B208 on Nov. 14. It welcomes all students whether or not they know how to speak Japanese. President Kawaharada is the TA for the ELD class, and the rest of the officer team features eight officers who are enrolled in ELD classes. For them, the club serves a special purpose: providing an environment where they can improve their English.

"Our friends [mostly] speak Japanese," Nakamura said.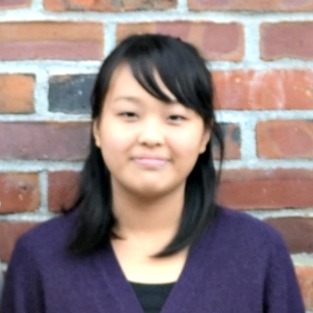 She explained that the Club would give her and other officers an opportunity to speak English in front of club members. Then she introduced three other officers, freshmen Lyo Osawa, Hidetoshi Yoshimura and Hayato Izumiya, who were eating their lunches after the meeting with almost identical square lunch boxes filled with rice, seaweed and other delicately arranged Japanese cuisine. When asked whether they were nervous about being officers, Yoshimura translated the question and whispered to the other two.
"Yes, we are nervous," he said shyly when no one else replied.
The Japanese Club will have meetings every two weeks. By hosting movie-watching events, celebrating Japanese holidays and sharing rice balls, sushis, shaved ice and other types of Japanese cuisine, the club strives to give all students a taste of Japanese culture. But when asked about the future goal of the club, Kawaharada hesitated.
"As long as people are having fun, it is okay," she said.