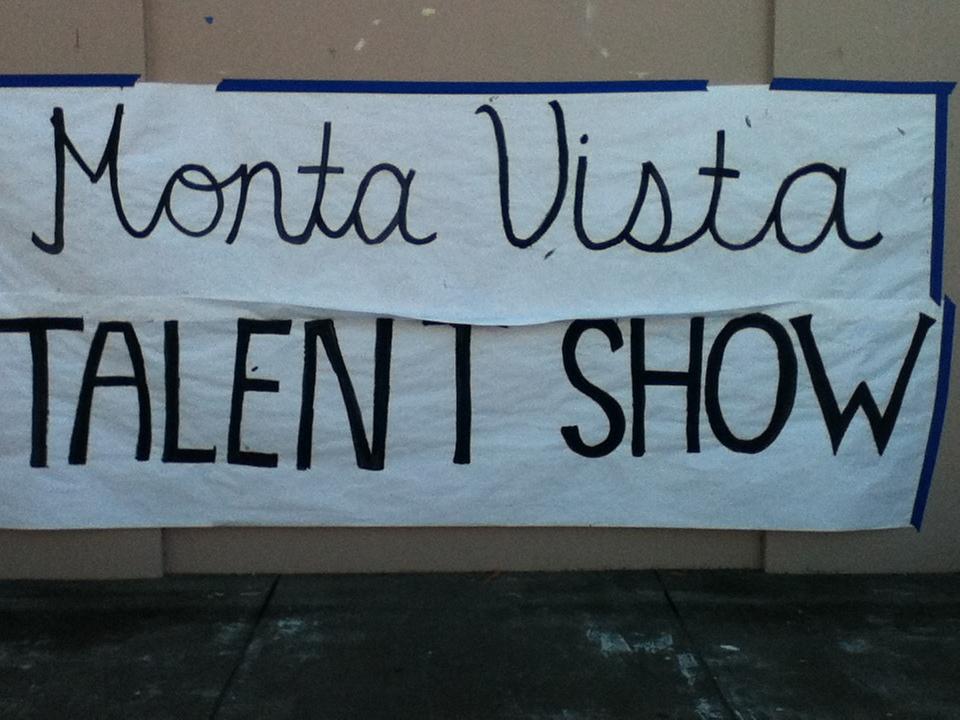 The week of Feb. 4 will be jam-packed with distinct activities in which students will be given the opportunity to display their unique talents.
"Basically we are calling this week Recognition or Highlighter Week," said senior ASB President Cathy Ang. "What we're trying to do is include a lot more students in the leadership program by highlighting their talents and helping [the] school know that we really are a very special school and we have very special students."
In order to contribute to the "recognition" theme for this week, Leadership hopes to motivate students to partake in the events that will further showcase the student body's passions and talents.The talent show, originally scheduled for the week of Homecoming, was moved to this week in order to emphasize this week's theme of distinguishing students.
All throughout this week during brunch and lunch, students will be participating in the Bull Factor talent show held in the rally court. This event requires students to sign up, audition and attend practice rehearsals if the are selected to perform at the show. On Feb. 6 after school, students will begin to vote on their favorite acts from their respective class. The act that receives the most votes will then perform at the Highlighter Rally held on Feb. 8.
"It's been a lot of work but it's finally done," said senior ASB Social Manager Nikitas Kanellakopoulos. "The acts that performed [yesterday] were a success."
The rally at the end of Highlighter Week will be a blackout rally. Students will be asked to wear white so that their clothing will glow alongside all the white posters that will be hung in the gym.
"We were thinking of something that would make it more fun and to get more people involved because that's also one of the biggest goals for leadership this year: inclusion," Kanellakopoulos said. "The rally itself is not as competitive based. An act is chosen by the class and how the class cheers will affect the acts score. We just wanted to include more people."
It also takes balance, concentration and personality to walk a runway.Thursday at brunch in the rally court, MVHS Fashion Club will be putting on a catwalk to help students prepare for the 1920's themed Blue Pearl dance on Feb. 15.
Thursday during lunch, students will also be using neon paint colors and their hands to paint a large poster for the upcoming rally.
"ASB always has a poster we put up on the balcony during each rally, but this year we are going to leave it all white," Kanellakopoulos said. "[Using the paint,] students will be able to put their handprint on [the poster] and we'll put that up in the rally so people can see what they did."
The last event taking place on Friday is MV MOMA, which will be held in the academic court at lunch.
"We are doing MOMA this Friday and we are trying to model it after Museum of Modern Art, but the high school students will be the exhibits," Ang said with a smile.
According to Ang, there will be different categories including multimedia and art. The goal is for students to observe the booths as though they were walking around in a museum.
"Each one of our students is special in different ways and even though we can only highlight so many talents for the talent show, the MOMA on Friday [will] try and highlight different talents," Ang said. "Basically we are just trying to recognize the diversity of our school and the abilities of the students outside of academics."